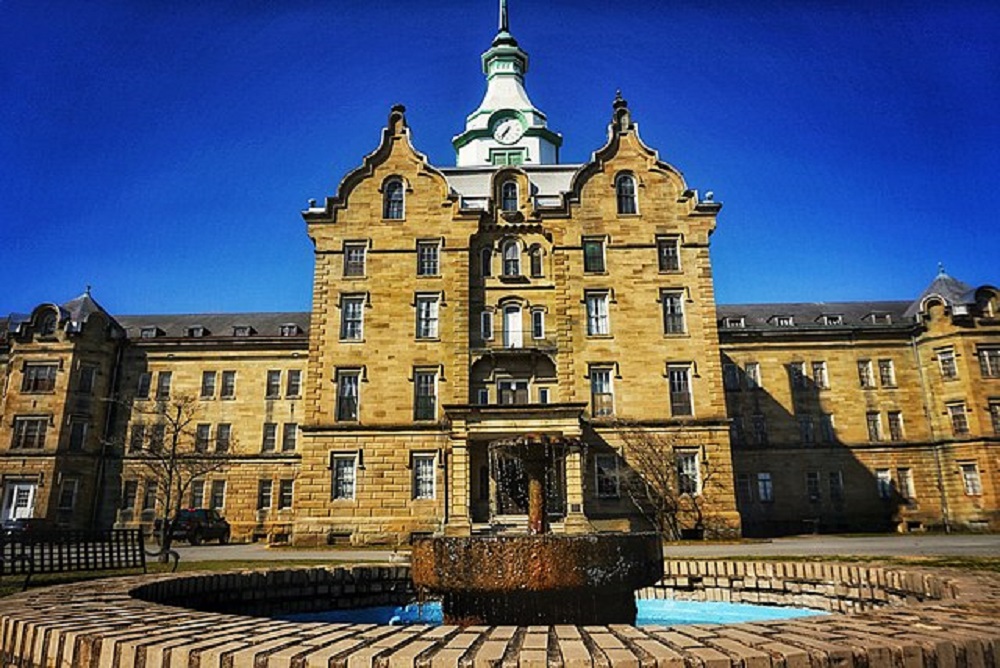 Trans-Allegheny Lunatic Asylum
Trans-Allegheny Lunatic Asylum from 1864 until 1994 in the city of Weston, West Virginia. When the facility was opened, it was only meant to house 240 patients, even though the building was pretty big with a very impressive structure.
Trans-Allegheny Lunatic Asylum is known to be the second-largest asylum all over the world, after the Kremlin, so it was definitely very intimidating. However, by 1950, the asylum was the home to ten times that number, so it became overcrowded.
The patients had to put up with the staff's abuse and cruel treatments, and those who visited the location back then felt an overwhelming sense of suffering. The building is now considered haunted, and those who visited it reported seeing unusual apparitions.
There are many ghosts that have been seen by the visitors, Ruth is one of them, and she's known to be very aggressive and even attack people. It is said that even today, screams can be heard from the electroshock chambers.
Someone even reported seeing more than 40 doors close all at once, so you can imagine how terrifying the place is even today.