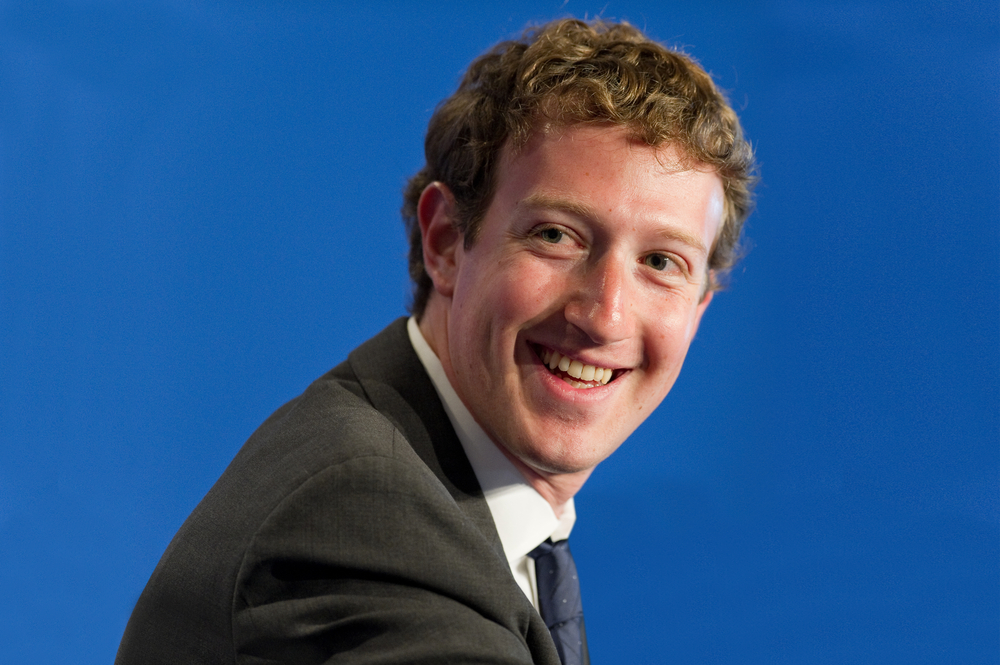 The United States has been the home to many brilliant minds throughout the years. These people impacted our lives in ways we can't even imagine, and even change the world with their contributions and discoveries.
When you think about a genius, you probably think of someone that has done a remarkable job in their field and look their work to the next level. These people are worth mentioning as they bring pride to our country.
Continue reading to discover 10 of America's most legendary minds that changed the world with their impressive work!
P.S. This list contains remarkable people of all times, from Thomas Edison to Mark Zuckerberg.
Make sure to also check: World's Most Surprising Coincidences Of All Time.