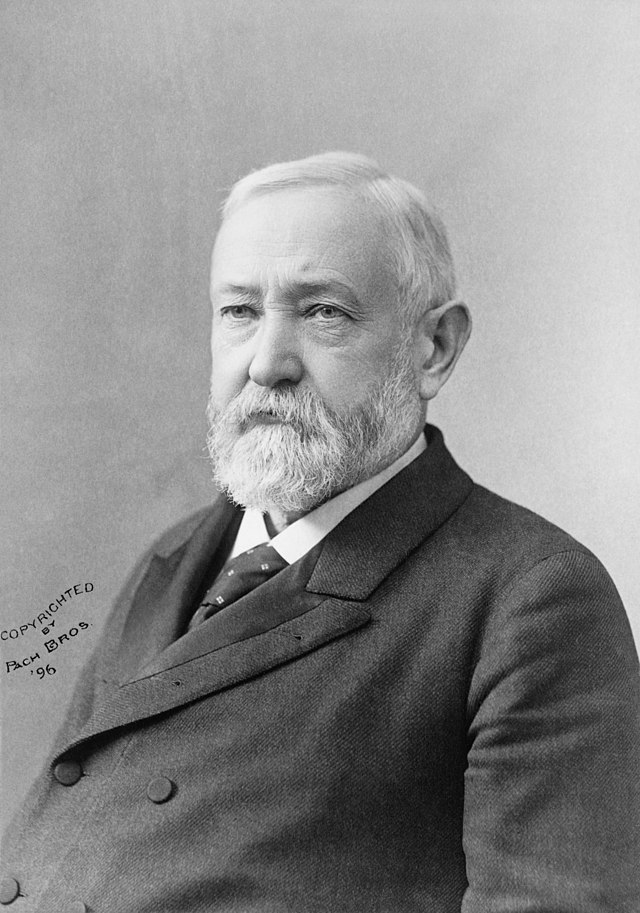 Benjamin Harrison and the light switches
Benjamin Harrison was responsible for installing the first electrical outlets in the White House at that time, however, he had a bizarre conspiracy theory about the light switches. He feared that he will get electrocuted by touching either one of the outlets.
He always asked the staff to turn the lights on and off, because his fear was so extreme. In fact, he slept with the lights on for a lot of nights, because there was no one present to turn them off, and he wouldn't let his wife touch the light switches either.
Even though his fear was very strange, he might have had his own reasons, considering the fact that electrical outlets were relatively new at that time, so electrocution was not excluded.
Make sure to also check: The Funniest Jokes Told By 20 U.S. Presidents.