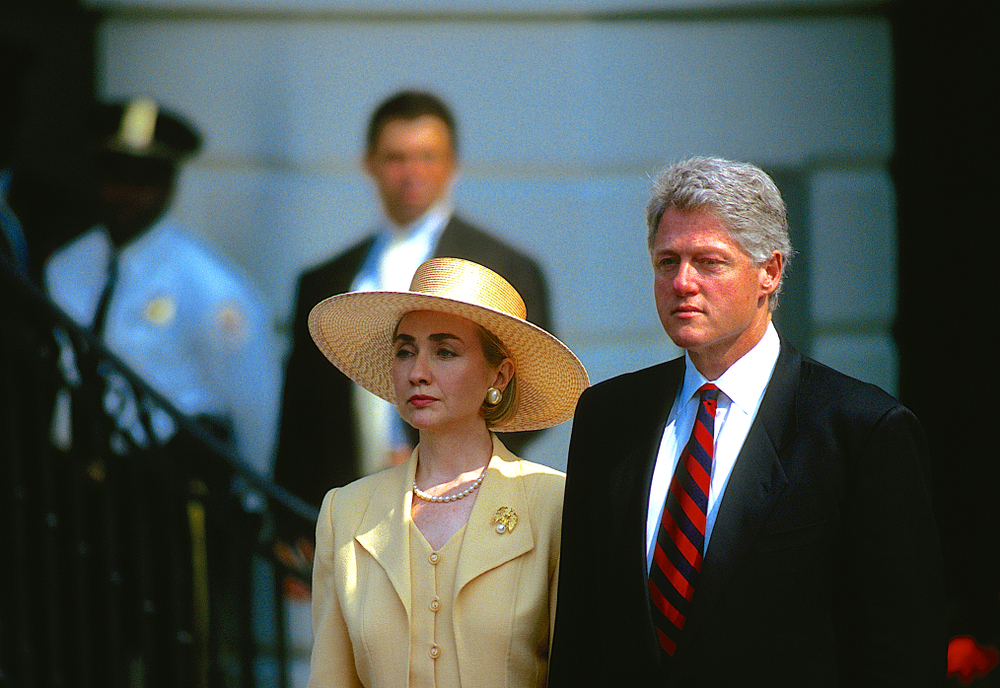 The Clinton assasinations
This is probably the darkest and most terrible conspiracy theory out there involving a president. As you might know already, the Clintons used to be very powerful people in the United States for a lot of time, so it's natural that there are a lot of conspiracy theories about them.
But brace yourself, this conspiracy theory is truly macabre since Bill and Hillary Clinton have been accused of killing 46 of their associates. It is believed that these individuals were killed by the Clintons, mainly because all of them died in mysterious ways.
But what would be their motive? Well, these people wanted to prove that Bill and Hillary Clinton were corrupt, so they supposedly assassinated them because they didn't want these claims to get out. Even though there isn't proof to support these claims, many people still believe these claims are true.
Read also: Coronavirus Conspiracy Theories No One Should Believe.