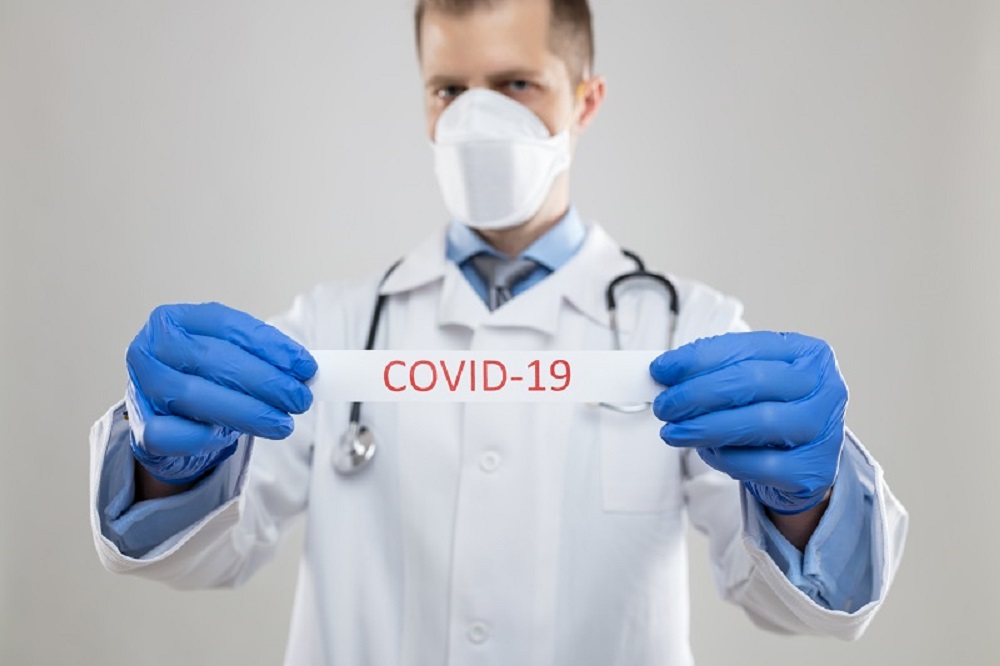 CDC and health-care workers confirm new signs of Covid-19, ranging from loss of taste or smell to "COVID toes." Covid-19 's new symptoms seem to appear daily, with the recent addition of six symptoms to the Centers for Disease Control and Prevention ( CDC) list.
However, not even the CDC definition will include the entire spectrum of symptoms seen by healthcare workers every day, says William Schaffner, MD, an infectious diseases specialist at Vanderbilt University Medical Center in Nashville. Covid-19's main symptoms are still predominantly respiratory— cough and shortness of breath, along with a fever— but it doesn't stop there.
"There's a profound inflammatory response going on everywhere in the body," explains Matthew G. Heinz, MD, a hospitalist and internist at Tucson Medical Center in Arizona. "It's not just affecting one particular organ system."
Covid-19 signs are showing up all over the body. Research is still limited since the virus is so new, but here is what is known about some of the more alarming signs and complications so far.
Let's make sense of this first one…..
Pages:
Page

1
,
Page

2
,
Page

3
,
Page

4
,
Page

5
,
Page

6
,
Page

7
,
Page

8
,
Page

9
,
Page

10
,
Page

11
,
Page

12