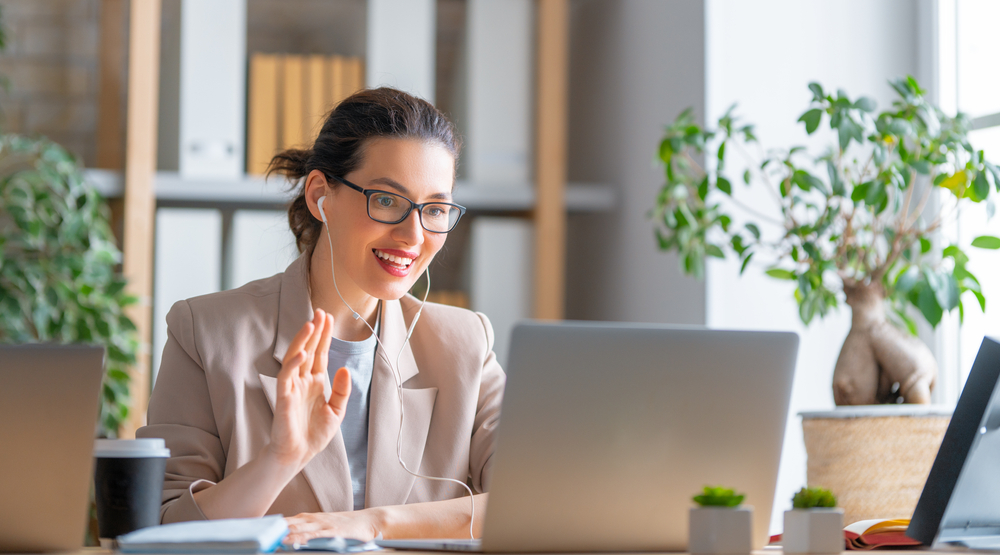 More companies will allow employees to work from home.
Working remotely wasn't that common before the pandemic, as you should have negotiated this aspect early on when starting a new job. However, the coronavirus pandemic forced us to adapt to its conditions, so many people have started working from home in the past year as it became the only option for keeping the company operating.
Even though this started as the only option, things might stay this way for a long, long time. As it proved out, employees are capable of doing their job just as well from the comfort of their homes, as they are from a real office or a cubicle.
According to Tracy Cote, the chief people officer at Zenefits, working from home might be the new trend for a long time. While everything started as a necessity, Cote believes working remotely and hiring people virtually will continue to stay even after COVID-19.
And this is definitely a good thing, as it could help create a more pleasant environment for the employees, but also create a more global and diverse workforce.
Make sure to also check: You Could Experience These Bizarre Side Effects After COVID Vaccination.
Pages:
Page

1
,
Page

2
,
Page

3
,
Page

4
,
Page

5
,
Page

6
,
Page

7
,
Page

8
,
Page

9
,
Page

10
,
Page

11
,
Page

12
,
Page

13
,
Page

14
,
Page

15