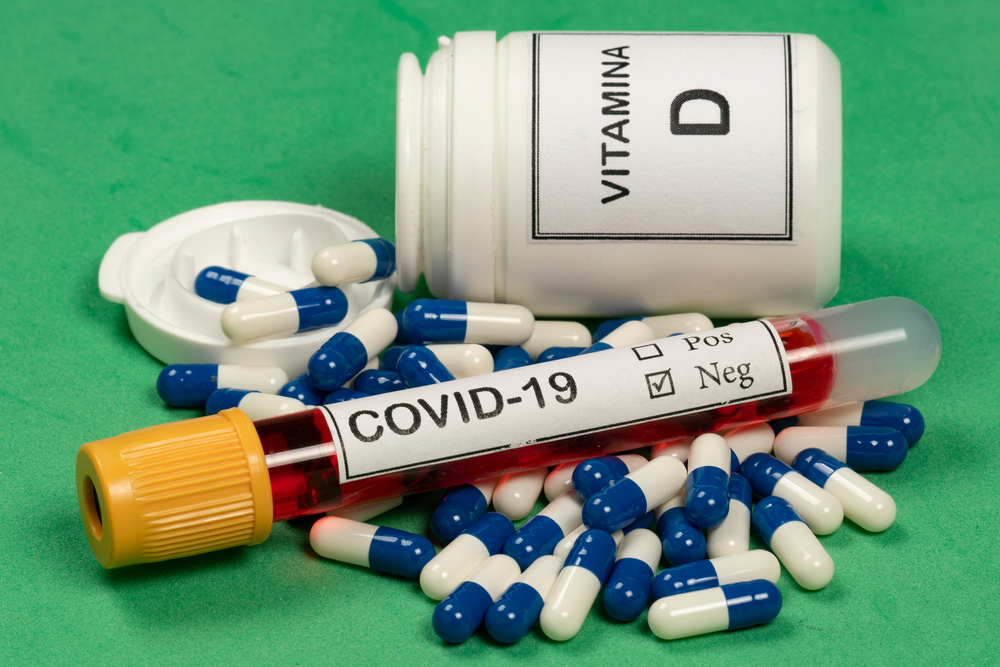 With the number of new cases still on the rise in the United States, people will do everything to avoid getting infected. The vaccine has brought a lot of good news and hope in stopping the spread of the virus, but it might be a while until everyone can get vaccinated against the coronavirus.
But according to experts, getting inoculated isn't the only way to stay safe against COVID-19. However, it's important to understand that vaccines are vital in keeping the coronavirus at bay, and probably the most efficient tool we can use right now.
Read also: The Newest And Most Terrifying COVID Symptom, According to Doctors.
Pages:
Page

1
,
Page

2
,
Page

3
,
Page

4
,
Page

5
,
Page

6
,
Page

7
,
Page

8
,
Page

9
,
Page

10
,
Page

11
,
Page

12