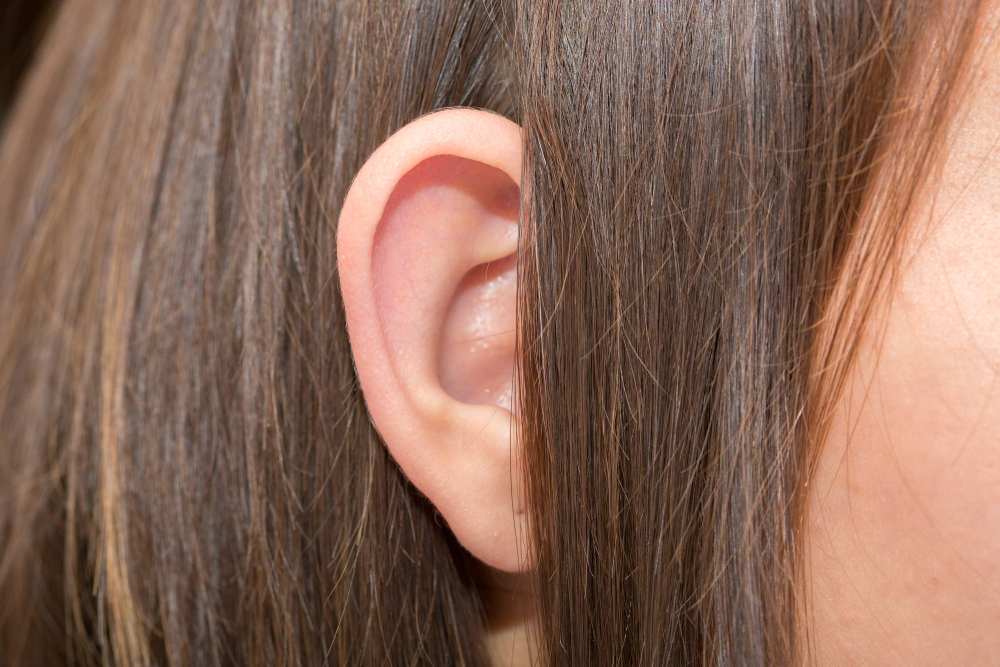 Ear-muscles
If one of your party tricks was to flap your ears like Dumbo, sorry to tell you that you or your descendants won't be able to do it for much longer. It might have been an essential function back in the days when moving the ears could help you hear sounds better and protect against predators, but it's not the case anymore.
It's true that animals (think of bunnies, for instance) still have to hear predators, therefore, their ear muscles will continue to be useful to them, but humans are no longer in the same kind of danger. As such, researchers estimate that the ear-flapping abilities will disappear sometime in the future.
Soon, this little piggy won't be going to the market anymore…..
Pages:
Page

1
,
Page

2
,
Page

3
,
Page

4
,
Page

5
,
Page

6
,
Page

7
,
Page

8
,
Page

9
,
Page

10
,
Page

11
,
Page

12
,
Page

13