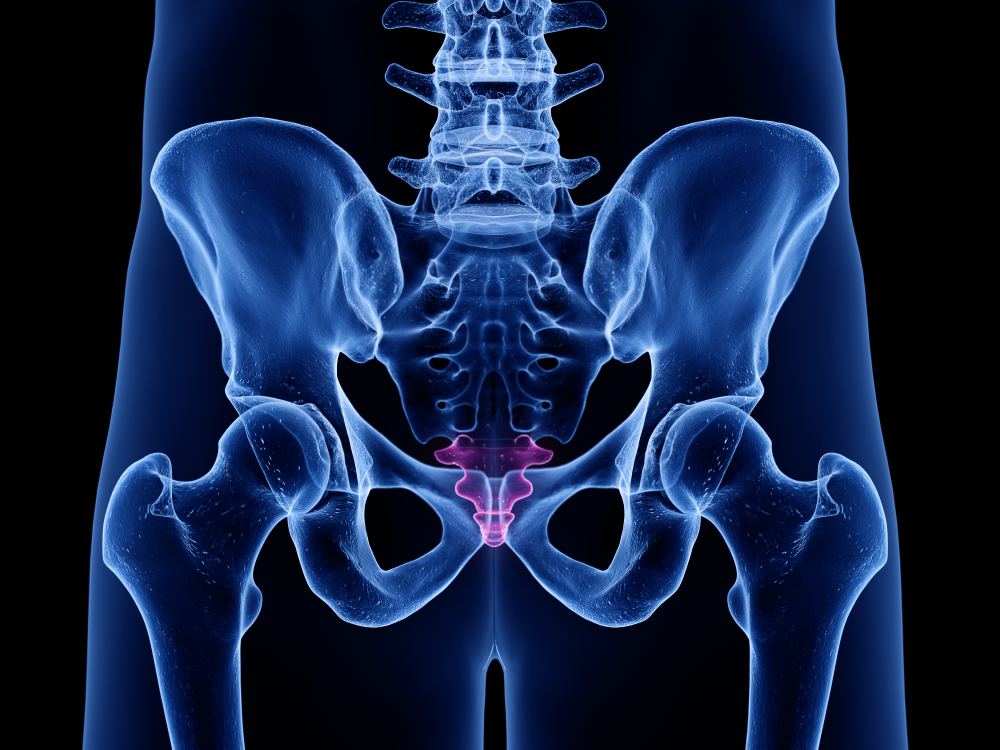 Tail bone
Our coccyx is what's left of the tail that most mammals still rely on for balance and communication. Our tetrapedal ancestors also used the tail for balance, especially when climbing tree branches.
When researchers studied human skeletons, they discovered that the lower backbone is narrowing near the tailbone, which prompted them to believe that, in the near future, it will completely tail off, so to speak. This might even help out with certain posture issues modern people have nowadays.
Related: 7 Extinction Level Events That Could Easily End Us
We all love a bit of wisdom, right? Not if our bodies have anything to say about it…..
Pages:
Page

1
,
Page

2
,
Page

3
,
Page

4
,
Page

5
,
Page

6
,
Page

7
,
Page

8
,
Page

9
,
Page

10
,
Page

11
,
Page

12
,
Page

13