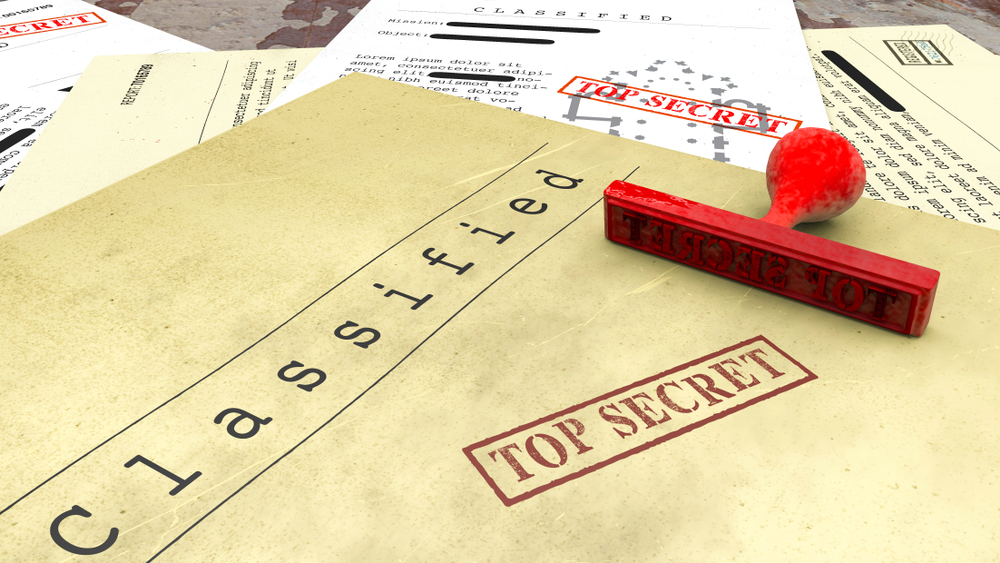 For the sake of discovering something new and interesting, scientists often do a lot of crazy experiments. Some of these experiments will definitely terrify you, as they're pretty creepy to read, let alone to see.
Without science, we wouldn't have the lives we have today, so I think it's fair to say that it is indeed a great gift to humanity. Science helps us separate what's true over mere assumptions by transforming the theories into practical experiments. The majority of the experiments ever made had a great impact on our everyday lives and helped mankind to live a better life. The desire to discover new things has made scientists conduct, cruel, unethical, and very creepy experiments. Some of these experiments went badly wrong and even ended up costing lives.
While most of these experiments aren't worthless, they will give you nightmares. Read on to discover the 7 CLASSIFIED scientific experiments that will terrify the hell out of you!
Also read: 7 Completely Accidental World Changing Scientific Discoveries.