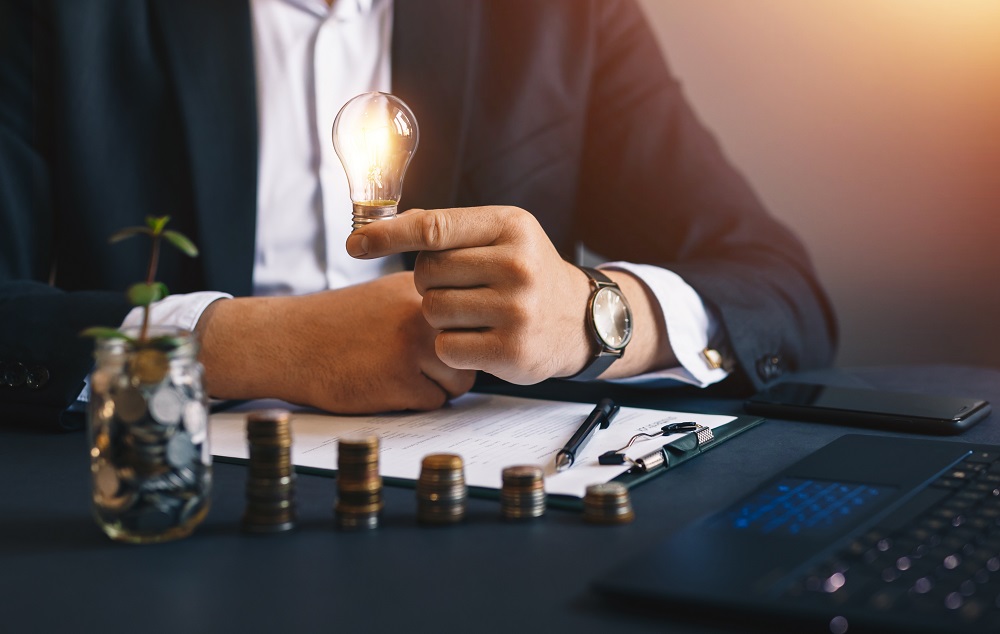 For some, 2010 might seem like only a few minutes ago, that's how fast the time passes. 10 years ago America had its first African American president, Instagram was just an idea and Juul didn't exist. We are so used to all the technology we have today (from dating apps and social media to meal delivery and preventive medicine), that it's hard to imagine most of these things didn't even exist 10 years ago.
These inventions have changed the course of American life in the last decade. If we're talking about the technological side, all the gadgets such as smartwatches, tablets, home security systems, and others allow people to do everything they want with a simple touch of the screen. Additionally, 2010 was the year that made online dating a thing, even though it took some time until it became as popular as it is in this day and age.
Moreover, back in the day, people who smoked marijuana had to buy it through the black market, while today it can be easily found in high-end dispensaries and medical offices, and it's even legal in some states. If you take a look at all the advances that have occurred in the last decade, you can understand more what people have prioritized in the last years. For instance, the development of some apps has shown that people are now trying to focus on saving time.
Additionally, several apps like Instacart and Postmates are very handy and allow people to have food and groceries delivered to their household. Also, Blue Apron is an app that delivers meal prep kits to your door, so those who like cooking but don't have time to prep can order a kit that contains all the ingredients needed.
All of the technology that appeared in the last decade was meant to improve our lives, make it healthier, more organized, and of course, more fun. Read on to discover the products and services that didn't even exist 10 years ago, but we can't imagine a life without them!
Here are 10 Remarkable Inventions that Changed the World.