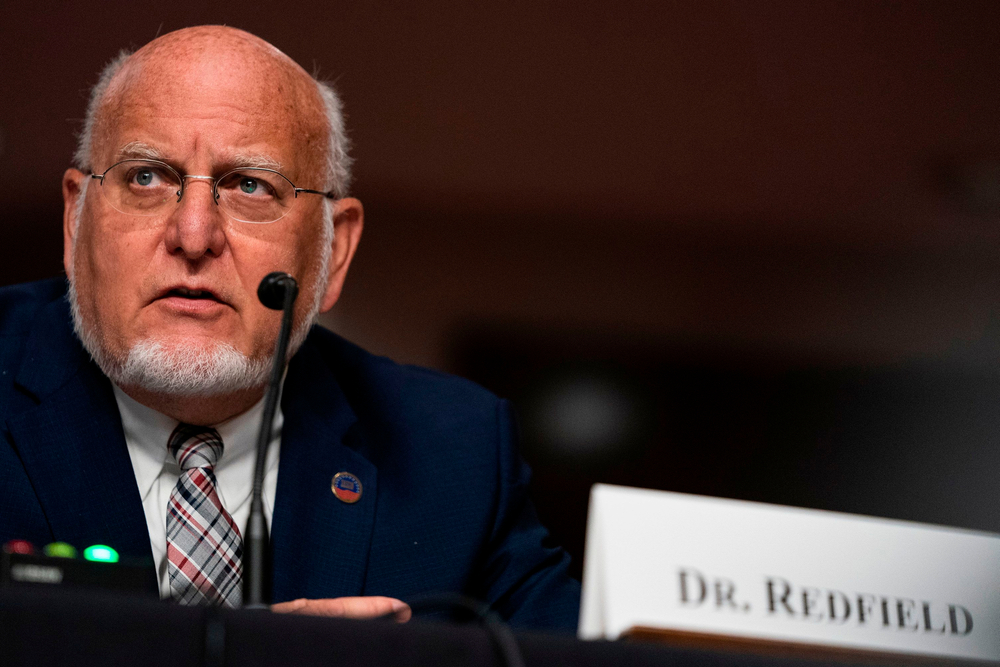 On January 20, Joe Biden took the oath of office to become the 46th of the United States, replacing former President Donald Trump, and with that, many of the federal officials in charge of the COVID pandemic have also changed.
Make sure to also check: The Next "Surge Event," According To The CDC Director.
For example, Robert R. Redfield, MD, and former director of the Centers for Disease Control and Prevention (CDC) who handled many aspects of the COVID-19 response during Trump's administration were replaced by Rochelle Walensky, MD.
However, Redfield made sure to share his opinion about the future of the pandemic before leaving. Read on to discover his predictions about COVID!
Also read: COVID is Expected to Disappear By This Date, According to FDA Officials.