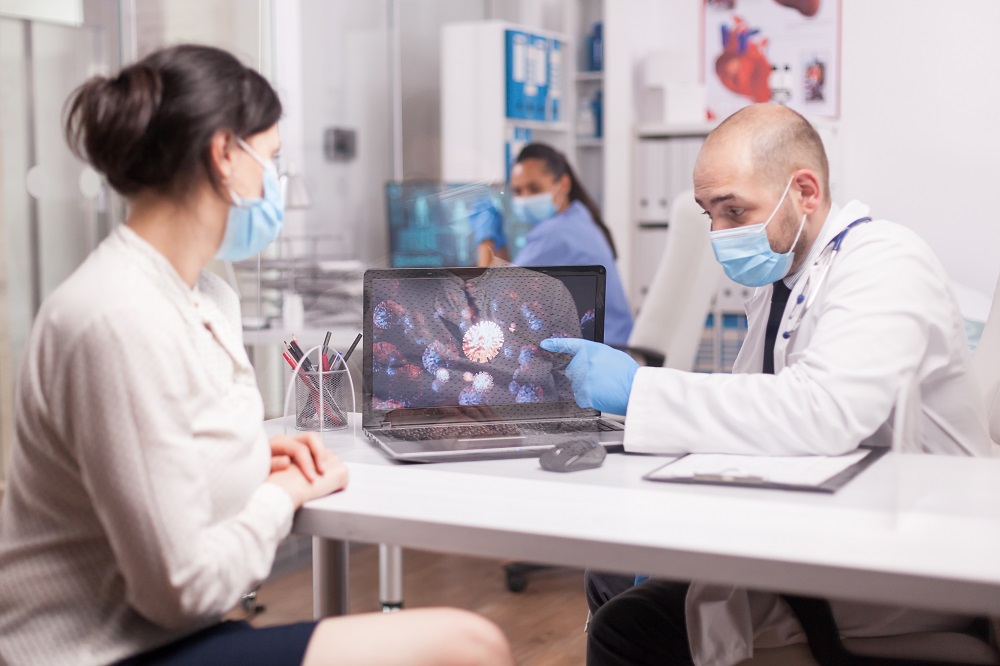 Just like some people might be asymptomatic, others might have mild symptoms and there are also the ones that become severely ill from COVID-19, for some people the virus doesn't just go away after the quarantine period is up.
In fact, long after they test negative for COVID-19, some people are still experiencing coronavirus complications. Unfortunately, these complications might stay with you forever, according to Francis Collins, PhD, and the director of the National Institutes of Health (NIH).
The damage might be for a lifetime and some medical experts have added that survival is just the beginning, what comes after can be very concerning.
Read on to discover the COVID-19 complications that might stay with you forever!
RELATED POST: The Newest And Most Terrifying COVID Symptom, According to Doctors.
Pages:
Page

1
,
Page

2
,
Page

3
,
Page

4
,
Page

5
,
Page

6
,
Page

7
,
Page

8
,
Page

9
,
Page

10
,
Page

11
,
Page

12