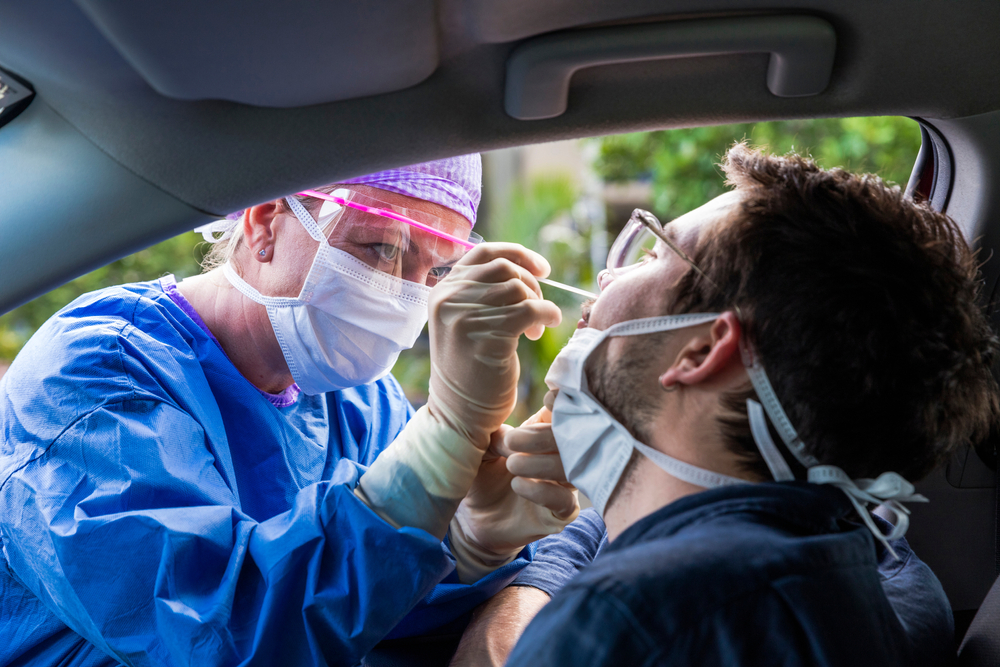 Since the new coronavirus made its first appearance in China in December 2019, a lot of variants have developed. Covid-19 is the cause of over 5 million deaths worldwide, with more than 500,000 in the United States of America.
This virus left several people hopeless, tired, sad, angry, annoyed, sick, and the list can go on. Delta Plus and Omicron are the latest variants of this deadly virus, which successfully invaded our world.
The arrival of the last two mutations made a lot of victims all over the globe, and scientists are trying to figure out a way to kick Covid-19 out of our lives for good.
Until that happens, we still have to know what new things these variants come with. In addition to that, we need to be aware of the fact that they are extremely dangerous, but which one of them is the most threatening? Let's see, because here are the few things that we know about Delta and Omicron: