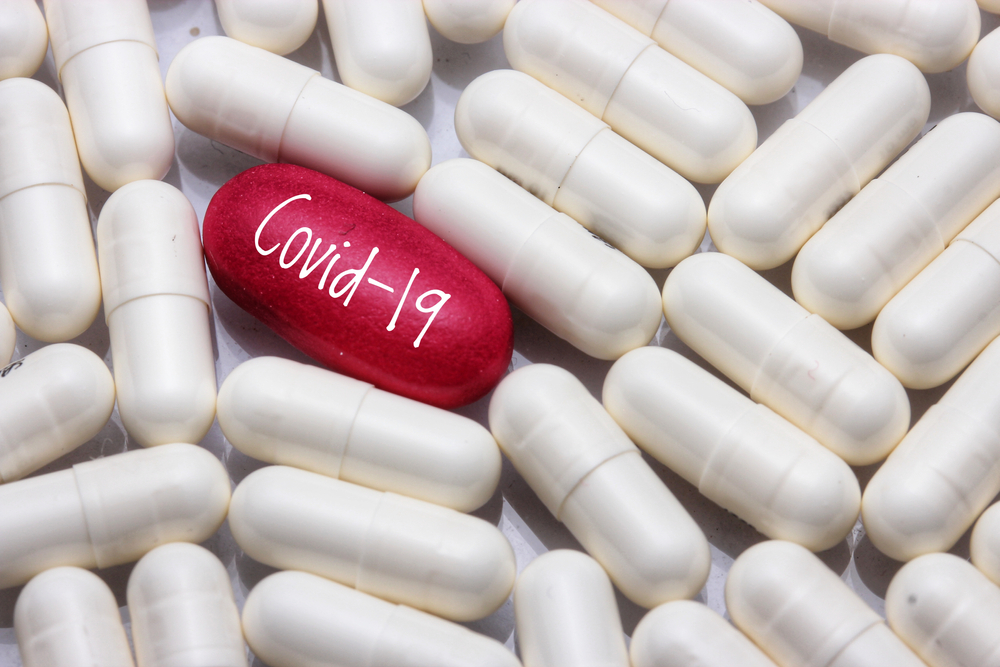 Over the past years, there have been a lot of discussions regarding the SARS-CoV-2 pandemic that have emerged. The main question they have talked about was the efficiency and safety of the vaccines against this virus.
In December 2021, the Food and Drug Administration (FDA) obtained emergency use authorizations (EUAs) for two pills that you can take home a few days after the Covid-19 symptoms start to appear, in order to prevent severe sickness and avoid hospitalization.
In October 2021, the company Merck and Ridgeback Biotherapeutics applied for authorization for a pill they claimed can help ease the symptoms of the Covid-19 infection.
There were a lot of people who said that this new medicine called Molnupiravir can be an actual game-changer. After this company, Pfizer-BioNTech introduced its application a month later, for a drug called Paxlovid.
Albert Shaw, MD, Ph.D., a Yale Medicine infectious diseases specialist, said that "It certainly has the potential to be a really important advance," when Merk submitted its application.
There were many doctors who questioned the effectiveness and the security of the Merck and Ridgeback pill. However, a Food and Drug Administration advisory panel approved it.
Molnupiravir is an oral antiviral pill that has the ability to change the game when talking about the new coronavirus and its several variants. This medicine was created with the purpose of treating adults that have mild or moderate symptoms of SARS-CoV-2 who are more prone to severe disease.
This drug can be taken at home, instead of going to the hospital to get the treatment done. After the symptoms begin, the 800-milligram pill is taken every 12 hours for five days.
The FDA's Antimicrobial Drugs Advisory Committee voted 13 to 10 in favor of Molnupiravir's emergency approval. This new medicine needs ultimate authorization from the FDA and Centers for Disease Control and Prevention before it's going to be accessible to the public for emergencies. Even though the FDA is not forced to take advice from the panel, they usually do.