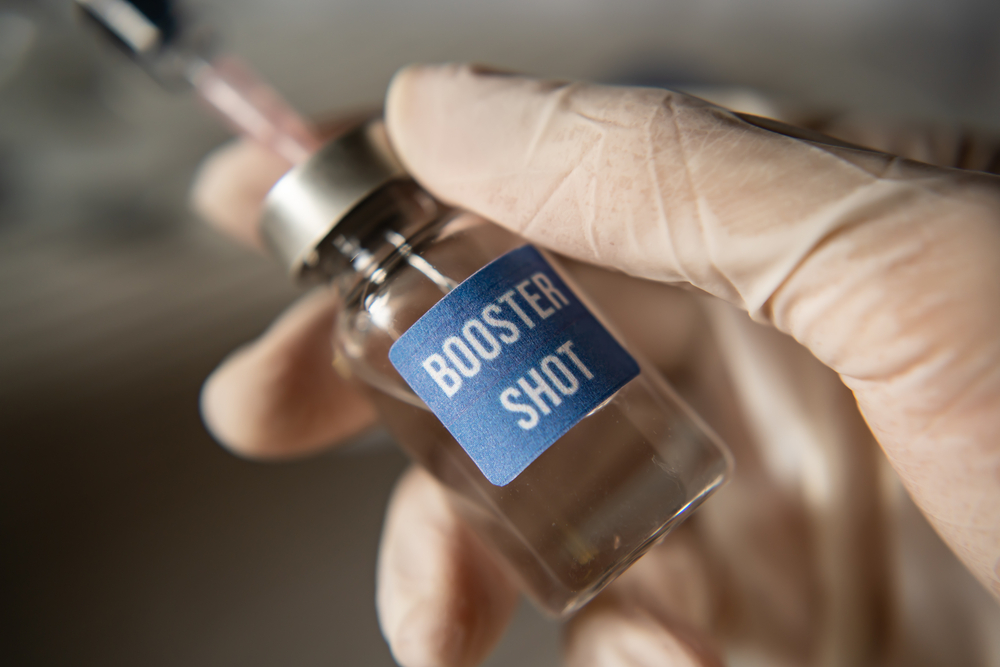 The Delta variant is not the main subject on the news anymore. That is because it was dethroned by another variant, named Omicron. It was discovered first in Botswana, and it is believed that this variant has over 50 mutations, which makes it even more dangerous than the Delta variant.
With so much bad news spreading around regarding Covid-19, doctors and medical staff advise people to get their shots, in order to succeed in the fight with this deadly virus.
In conformity with Our World In Data, 197 million citizens from the United States of America are fully vaccinated. But what about the booster shot? How do we know which one to choose?
Although all the authorized COVID-19 vaccines do a good job and are safe, there are some small differences in the vaccines that could make people second guess their decisions.
If you are curious about these odds, keep reading to find out!