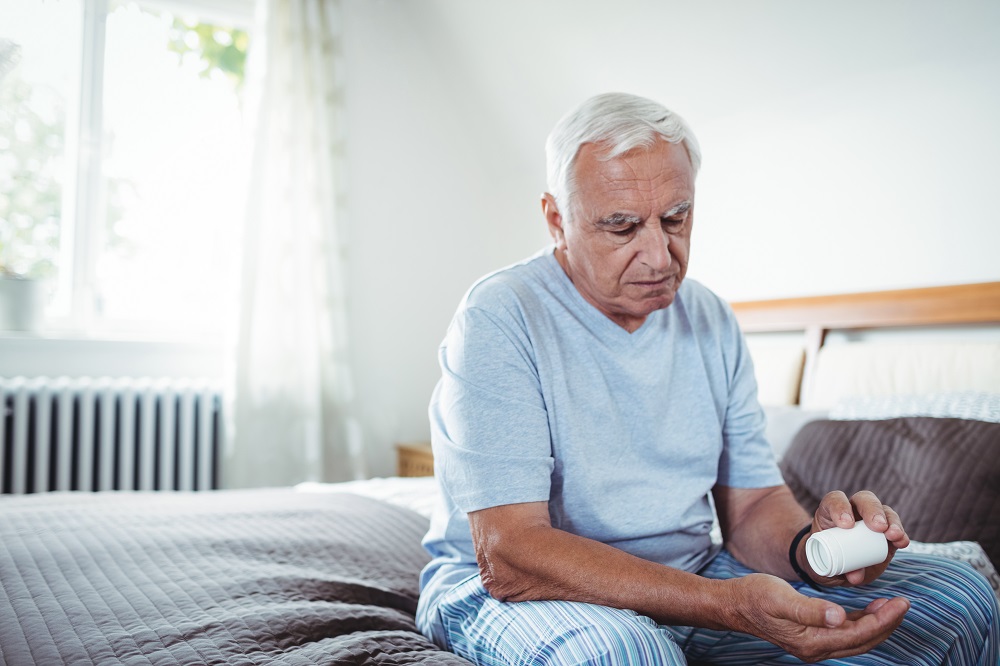 As the number of coronavirus cases in the United States has gotten over 5,4 million and 170,000 deaths, there's a lot of o concern regarding the group of people that is the most vulnerable in battling this virus: the elderly.
"Eight out of 10 deaths from COVID-19 have been from those age 65 or older," says Dr. Natasha Bhuyan, a family physician in Phoenix, Arizona. "The reason why is because our immune system is less effective at fighting infections as we get older. Also, having multiple other chronic diseases can complicate this virus."
At the beginning of the pandemic in America, vice president Mike Pence stated that "the elderly are the most vulnerable and especially those with serious health issues."
That being said, Medicaid and Medicare issued new guidelines months ago for nursing homes throughout the country to "help keep the elderly safe."
It's important to know how to take proper care of your elderly family members, especially if you're their primary caretaker, now that the number of coronavirus cases continues to grow rapidly all over the world.
Moreover, you can best ensure the health of the elderly only if you're healthy as well. That's why it's vital to always wash your hands and take care of yourself too if you want to keep them safe.
"It's a paradigm," says Paul. "If you're a caregiver for a senior, you have to be responsible for yourself and do everything you can to prevent [contracting] and transmitting the virus. This is the most important thing."
Read on if you want to learn more about how to take proper care of those in a more vulnerable place!
Moreover, if you want to help those vulnerable categories during these hard times, you can volunteer at a senior center, donate food, personal protective equipment (PPE), or money for those in need.
"If people want to get more involved, call your local senior center and ask, 'How can I help during this crisis?'' says Elizabeth St. John, a licensed clinical social worker at Stanford Health Care.
"Senior centers are planning outreach, grocery delivery, and other connections to community resources. Some have creative volunteer programs like friendship lines where you can call seniors you don't even know."