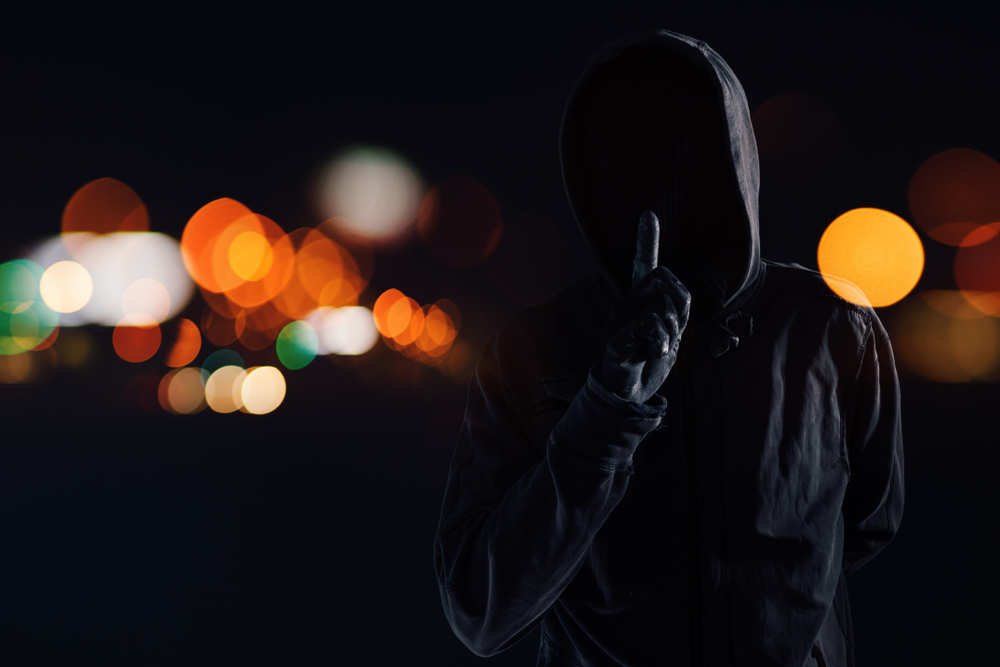 A new study from Brazil has shown that people who refuse to wear face masks and adhere to other safety measures meant to stop the spread of the virus are linked to sociopathic traits. A sociopath is a person who displays antisocial personality disorder (ASPD). Sociopaths can't understand other people's feelings. They are inclined to break rules and make impulsive decisions, and they don't if they hurt someone.
"On March 31, 2020, Dr. Deborah Birx, the coordinator of the U.S. government's Coronavirus Task Force, said, 'There's no magic bullet. There's no magic vaccine or therapy. It's just behaviors. Each of our behaviors, translating into something that changes the course of this viral pandemic over the next 30 days.' My experience as a psychological scientist as well as a practicing psychologist has convinced me that the importance of psychology and behavior in the prevention and management of a wide range of health problems is enormous," said Pavel S. Blagov, an associate professor and director of the Personality Laboratory at Whitman College.
"This includes personality or the study of important ways in which people differ. It was clear from reports in the media very early in the COVID-19 pandemic that some people were rejecting advice to socially distance and engage in increased hygiene. There can be many reasons for this, and I thought that personality may play at least a small role in it."
The researchers have published their findings in the journal Personality and Individual Differences. The World Health Organization declared a coronavirus global pandemic. Since then, people all over the world had to follow certain safety measures (depending on the region) like, wearing face masks, social distancing, frequent hand washing and others.
"It is noticeable that compliance with containment measures varies greatly between people," said the authors of the new study. "This is at least partially connected with psychological factors such as personality traits."
"To our knowledge, this is the first study focused on COVID-19 compliance with the containment measures and antisocial traits to be conducted in a large Latin American sample using a repeated cross-sectional design."