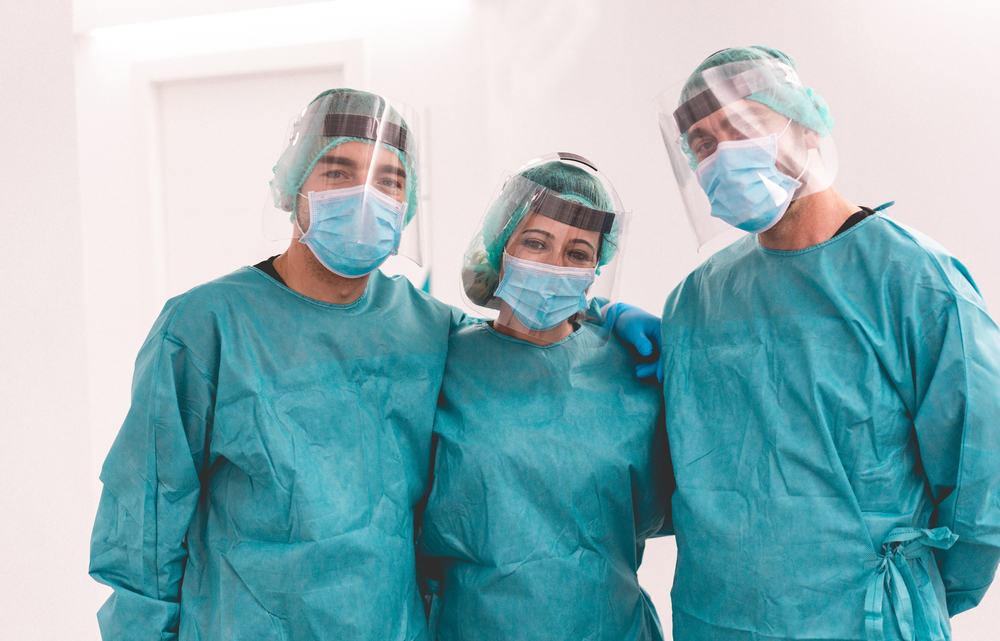 We already know that Covid-19 has a new variant, called Omicron. We know that it is twice as dangerous as the previous one, delta, and we know that it has the ability to evade the immune system, due to several mutations in the spike protein.
The World Health Organization (WHO) named Omicron a "variant of concern" because it can spread even faster than the other variants. According to Dr. Faucci, everyone should be prepared for this. "If and when, and it's going to be when, it comes here, hopefully, we will be ready for it by enhancing our capabilities via vaccine, masking — all the things that we do, and should be doing," the doctor said.
Omicron: strong, contagious, dangerous 
Several researchers believe that this new variant is so strong, it can even evade the antibodies that were induced by vaccines. However, this doesn't mean that getting the shots is pointless because doctors advise people to get vaccinated, and not forget about their booster shot as well.
Even though this variant is strong and can mess with an individual's antibodies, people who are vaccinated are more likely going to get over Omicron (if they get infected with it), than those who didn't get immunized.