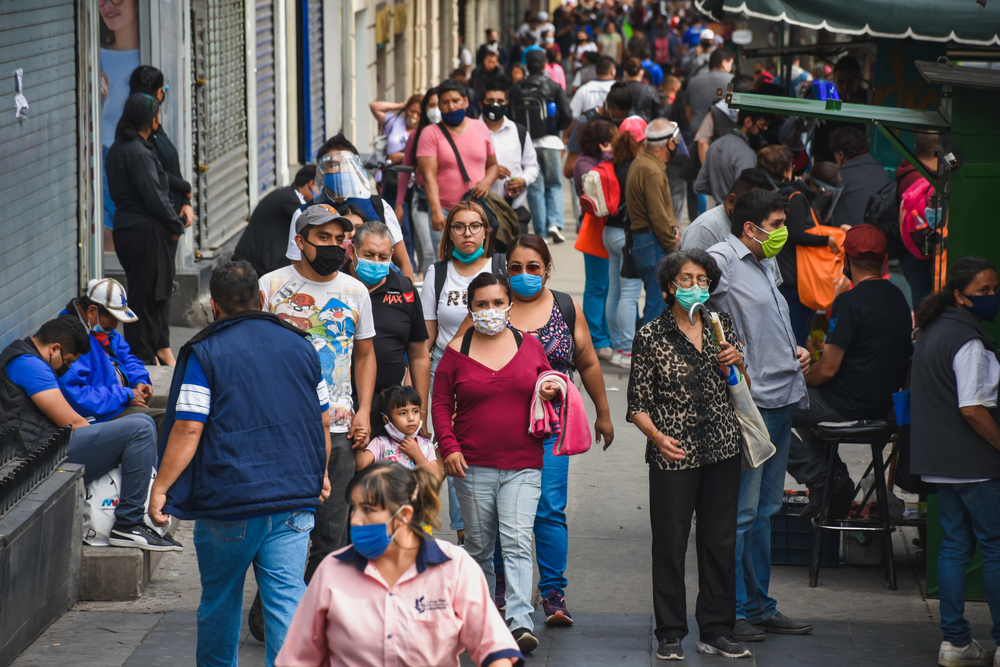 Omicron is in over 30 countries 
There are already several cases of patients infected with Omicron all over the world, in countries like the United States of America, Romania, the United Kingdom, Canada, Israel, Belgium, Germany, Italy, Honk Kong, and the Netherlands.
The World Health Organization has cautioned that there might be a new wave of Covid-19 in the WHO European Regions if they don't take immediate measures.
Although it seems like this new variant produces symptoms and infections that are less severe compared to those produced by the delta variant, they should not be considered "mild", in conformity with WHO.