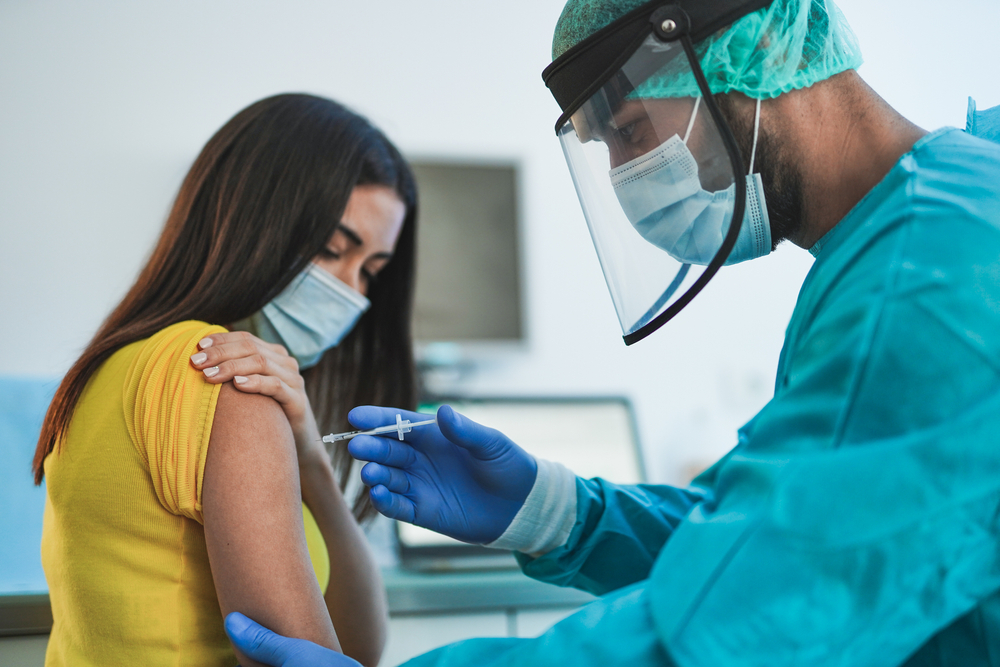 The state of New York was considered to be the focal point of the country when cases of people infected with SARS-CoV-2 were being confirmed daily. Since then, this deadly virus has spread all over the country, with new spots outflowing every month.
In conformity with some data from NBC News, there are over 57 million cases confirmed in the U.S. and over 800,000 deaths.
The States are not the only ones that have problems with the increasing number of Covid-19 cases. There are countries from Europe that have even bigger problems. For example, France has recorded over 300,000 new infections in only 24 hours, which is the biggest single-day number of confirmed SARS-CoV-2 cases.
Italy, Germany, Austria, and Romania are other countries from Europe that have many cases of Omicron. And Europe is not the only one. For instance, the Philippines, Japan, India, Thailand, and Brazil have reported an increased number of people infected with the new coronavirus.
In the United States, it has been voted to advocate a BioNTech-Pfizer booster for those who are between the ages of 12 and 17. This is a measure created by an advisory board of the Centers for Disease Control and Prevention, due to several infections with the new Covid-19 variant.
In addition to that, because the medical staff has no idea what is going to happen, it has been decided to postpone the Grammy Awards, and besides that, the Sundance Film Festival will be online this year.
TAKEAWAY 
Until we have more information about the situation regarding the new Omicron variant, it is best to respect the rules implied in every country and state, and also, get vaccinated and wear face masks.
If you enjoyed reading this article, don't forget to check out this one as well: Omicron Variant Is Spreading Rapidly in These States!