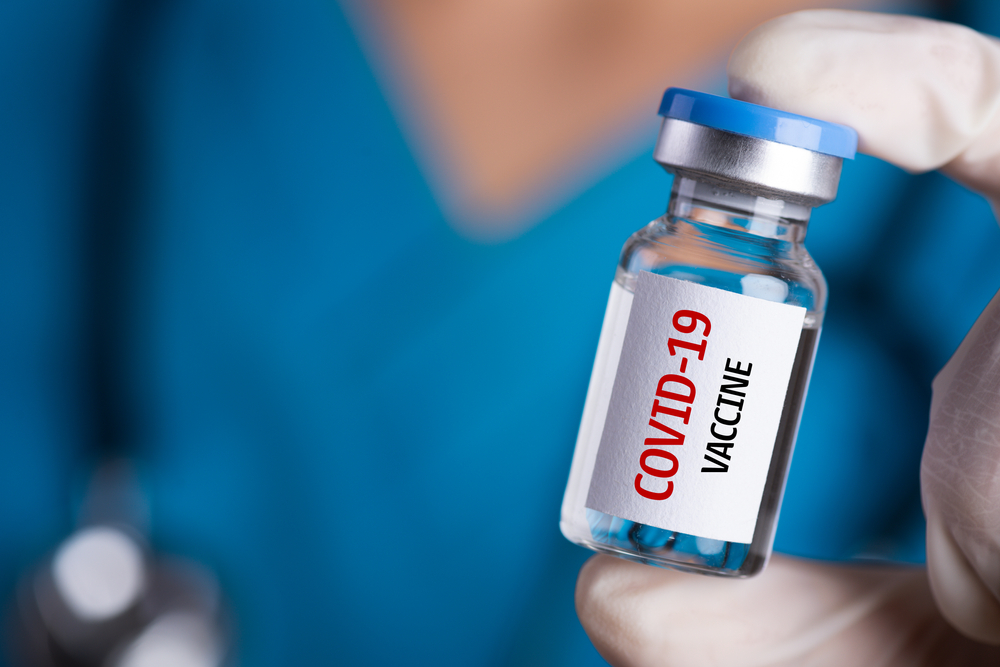 I think we are all tired of everything that's going out in the world right now, and we really need a break from it all. COVID-19 has changed our lives and I'm sure that everyone awaits the coronavirus vaccine like crazy. 170 COVID-19 vaccines are currently in development, but only 21 of them begun human trials. What if I told you that you don't have to wait much longer?
Recent data has shown that we may have a coronavirus vaccine later this year. As it appears, clinical trials for the Oxford coronavirus vaccine are expected to be ready for mass use by the end of the year, according to scientists. And I think that's excellent news.
Soon after England's chief medical officer, Professor Chris Whitty stated stat he would be "quite surprised if we had a highly effective vaccine ready for mass use in a large percentage of the population before the end of winter, certainly before this side of Christmas," Professor Andrew Pollard, director of the Oxford Vaccine Group came with a response.
"I think that Chris Whitty is quite rightly being cautious, that it could take as long as that to first of all demonstrate a vaccine works and is safe and then to go through the processes of regulators looking at that very carefully to make sure everything's been done correctly," said Professor Pollard on BBC Radio 4's Today programme.
Prof. Pollard confirmed that the team already has all the data necessary on the coronavirus vaccine to put before regulators this year. According to Prof. Pollard, it is "possible" that a coronavirus vaccine will be available later this year, as the researchers have gathered enough safety and efficacy data.
Regarding the timing of a vaccine, he added: "That depends very much on the number of cases that occur in the weeks and months ahead."
"Even with 1,000 people eventually you'll have enough information to know whether or not a vaccine works, but that could take years. So, having 20,000 people in our trials already means that that period of time will be shorter, but unfortunately, I can't quite predict the future about how many cases are going to occur."
Pollard hopes that clinical trials for Oxford University COVID-19 vaccine will involve 50,000 people, even though he added that the size of the trial "isn't really the issue" here.
"What you need is to have enough cases accruing during the time of observation in the trials," Pollard continued.
"The size of the trial is critical, first of all for safety – so you want to have good evidence that, after a large number of people have been vaccinated, you've got good evidence or safety around the vaccine."