US air Pollution increased after declining for ten years under the Trump administration. Researchers are worried about the consequences of this increase in human lives.
This phenomenon caused 9,700 additional premature deaths in 2018. Economically speaking, these deaths caused damages of $89 billion. The researchers from the US Environmental Protection Agency analyzed three types of pollution: ammonium nitrate, sulfate, and elemental carbon. Their purpose is to find the main sources of pollution and combat them.
They found out that nitrogen is related to industrial sources, while sulfur dioxide is associated with coal-fired power plants. Elemental carbon is caused by gas and diesel engines, coal-fired power plants, and other sources that burn fossil fuel.
This increase was caused by three main factors: changes in economic domains, expanded wildfire activity, and the lack of regulatory administration.
First of all, air quality is increased by economic activities. While coal consumption fell by one third, natural gas and fuel used by automobiles increased across the US in households and power plants.
According to the latest study, wildfires may occur in the West, but they affect the air quality in the Midwest. For example, in 2018, California saw the most dangerous wildfires in its history.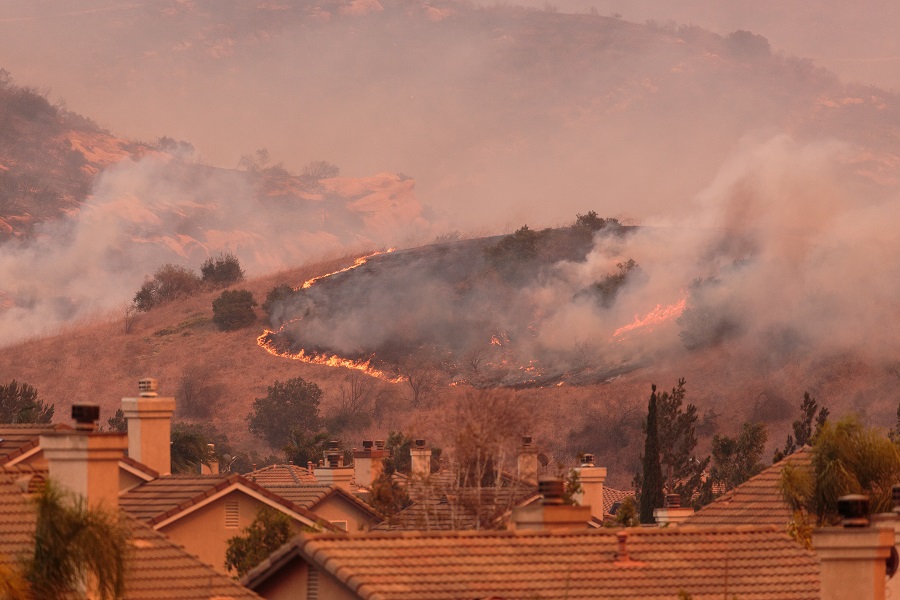 This natural disaster had many causes: arson, unattended campfires, fireworks, cigarettes, cars, and power lines. More than 150,000 evacuations took place because of the toxic smoke.
The toxic smoke is dangerous for everyone, especially for the elderly, pregnant women, children and those with chronic heart and lung diseases.
Experts alert us: these harmful events may become the criterion. They say that California Wildfires can happen every year because of the climate changes that are fatal for nature and for the people as well.
National Bureau of Economic Research released a working paper that revealed shocking news. The annual average fine particulate matter (PM2.5) in the US increased in 2017 and in 2018 by 5.5 percent after declining 24.2 percent between 2009 and 2016.
Air pollution is not caused only by nature, it is associated with politics as well. Obama's environmental plans made a priority from the reduction of carbon emissions through the use of clean renewable energy.
On the other hand, Donald Trump's administration has tried to increase the use of fossil fuel and scrap many environmental regulations. The American President considers them impediments to the United States' economic and energy output.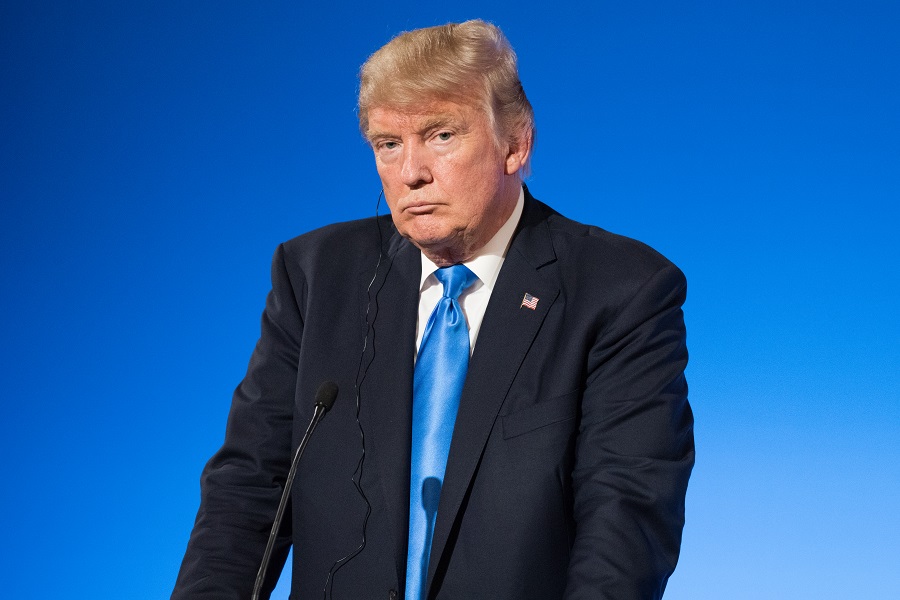 The increase of PM2.5 was also caused by decreases in Clean Air Act enforcement actions from 2013. The Clean Air Act is a federal law that controls air pollution. The decline in enforcement activity means that there will be an increase in this type of pollution.
Although the elderly are more affected by pollution, young people suffer as well. Nowadays, pollution kills more than smoking. Also, air pollution is linked to many diseases such as obesity, miscarriage, and autism.