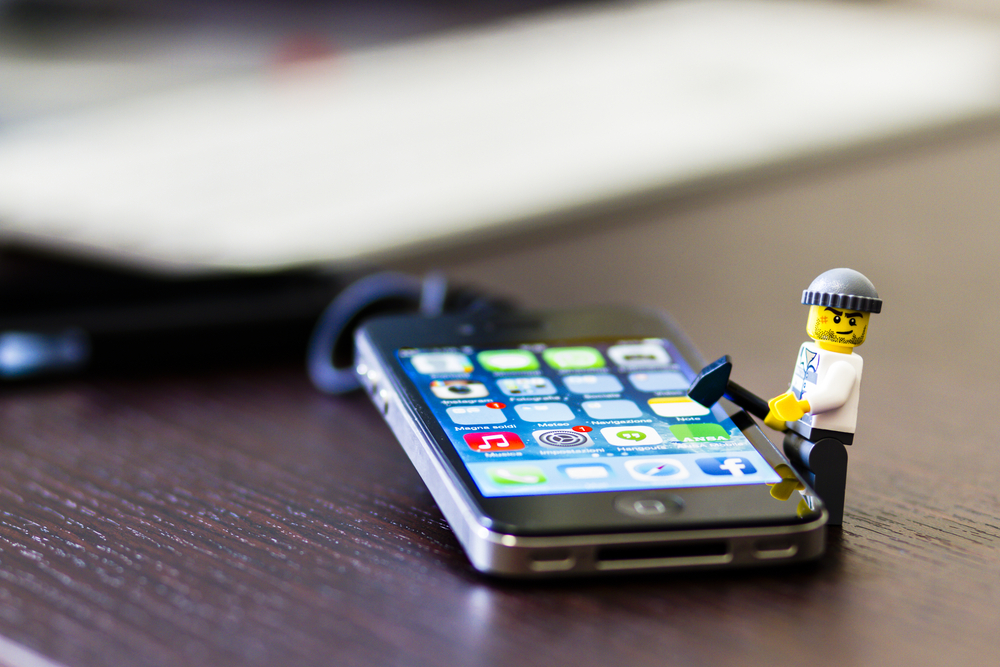 Although it is one of, if not the most expensive smartphone on the market, the iPhone is a really great device! It has an amazing camera, so you will be sure your pictures will turn out great, and it also has a nice, simple and modern design. The iPhone has some amazing features as well, but if you think that you know them all by now, let us prove you wrong! You may not know about each and every feature that your smartphone has.
There are tons of little tricks that are hidden somewhere in the depths of your smartphone that would make you say "wow", even if you've been using an iPhone for a long time. Whether you're trying to improve privacy, to get more storage space, or to master its tricks, there are plenty of ways to play with your smartphone that you probably didn't know… until now!
We've gathered up some unknown iPhone tricks, that will make you love your smartphone even more.
P.S.: You don't have to download any other apps!