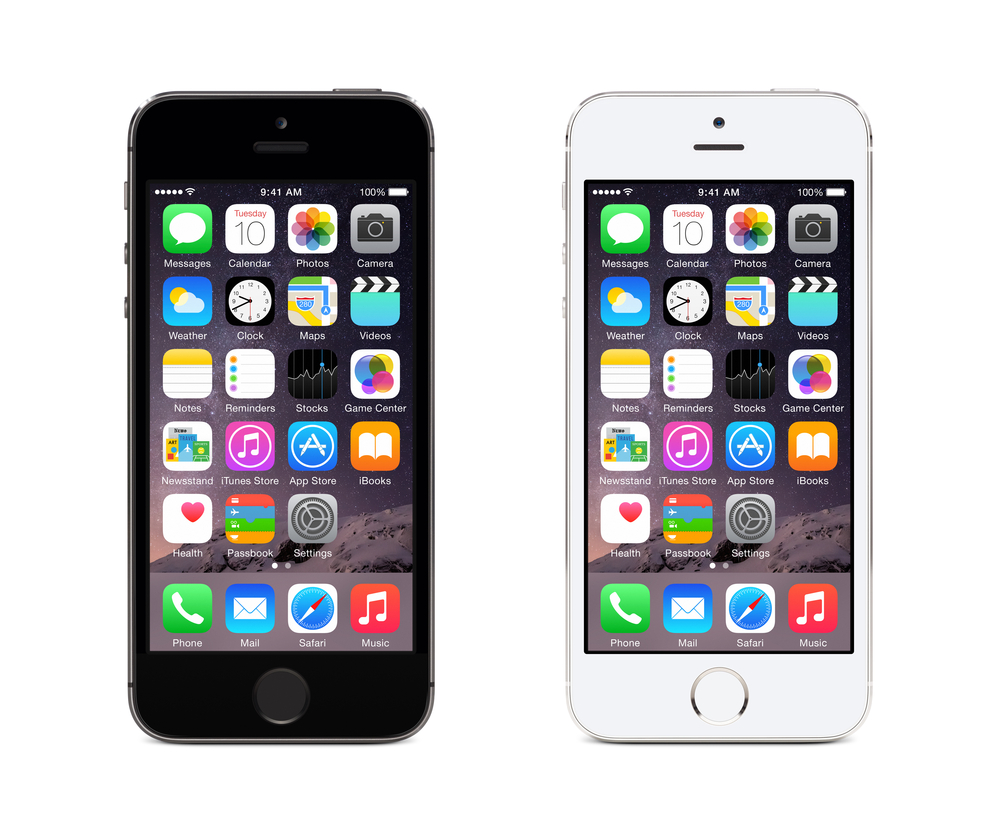 3. Let go of unused apps 
All of us are guilty of installing different apps that we don't use afterward! But this is when your phone can outsmart you! iOS has a feature that allows your smartphone to monitor what apps you are using regularly and it can get rid of those that you don't need anymore.
If you go to Settings>General>iPhone Storage, you will see a list of the apps that your smartphone sorted out by how much storage space they use and also when the last time was that you actually used them.
This gives you the chance to uninstall the apps that you don't need anymore. If you don't want to do this, and you want to let your phone do this, press Enable on Offload Unused Apps.
When your smartphone won't have that much storage space anymore, this feature will do its job and you won't even notice which apps are now gone.
The next one is a real life-changer…