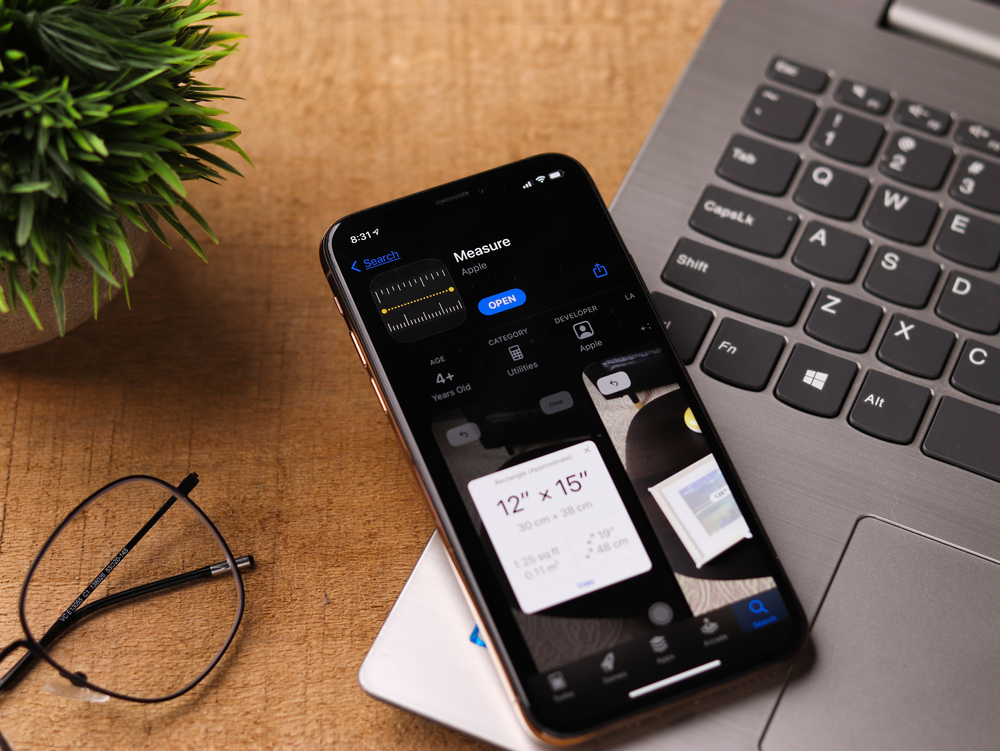 5. Leave your measuring tape at home
iOS gives you the option to leave your measuring tape at home and replace it with the Measure app from your phone. To take a measurement, open the app and place the dot that shows up on the screen at one of the ends of the object you want to measure. After that, tap the Add (+) button. When you are done with that, repeat the process at the other end of the object.
…What do you think about this interesting iPhone feature? Have you ever used it? Tell us in the comments down below!