Women using oral contraceptives have a smaller hypothalamus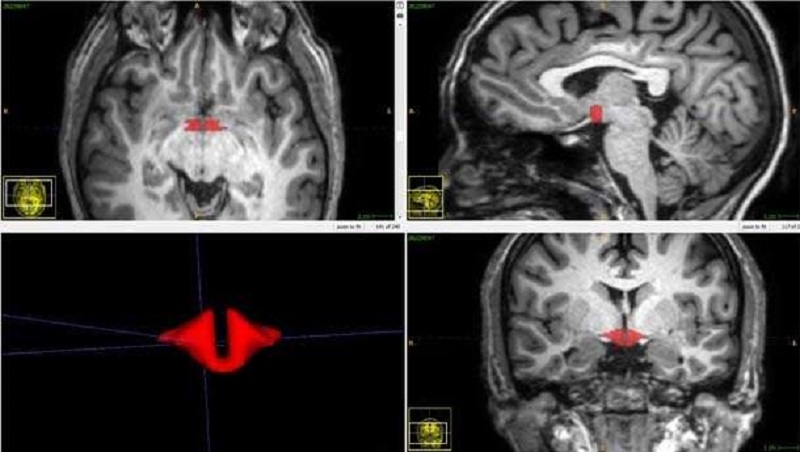 Women who use oral contraceptives have a substantially smaller hypothalamus volume than the ones who do not use birth control pills.
As a matter of fact, researchers presented this theory at the annual meeting of the Radiological Society of North America (RSNA).
First of all, you should that the hypothalamus is a small brain structure settled just above the pituitary gland. It is responsible for the production of hormones and the regulation of mood, appetite, heart rate, libido, sleep, and body temperature.
The side effects of birth control pills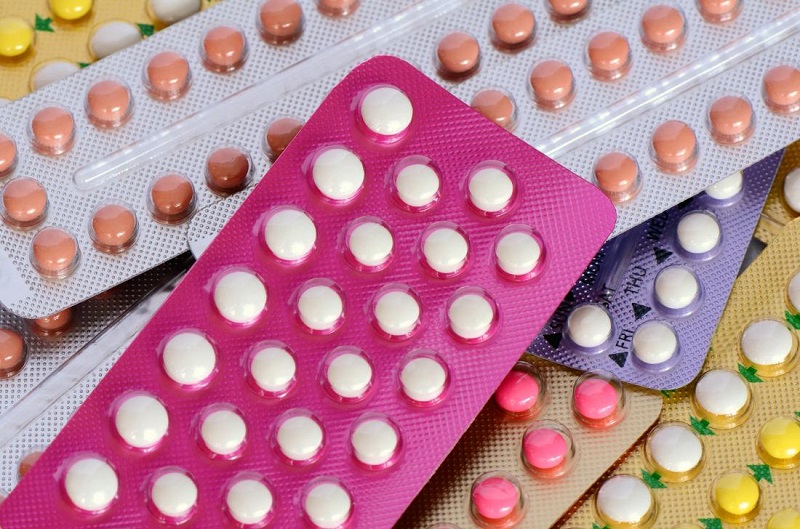 But side effects of oral contraceptive pills on the human hypothalamus have never been reported. Why? Researchers say that approved methods to evaluate MRI (magnetic resonance imaging) exams of the hypothalamus have not been accessible.
Although previous researchers have shown that dysregulation of the hypothalamus combined with other parts of the brain has been related to depression, aggression, anger, or fear, new studies present a different theory.
"We validated methods for assessing the volume of the hypothalamus and confirm, for the first time, that current oral contraceptive pill usage is associated with smaller hypothalamic volume," said Dr. Michael Lipton, the study author.
Dr. Lipton's study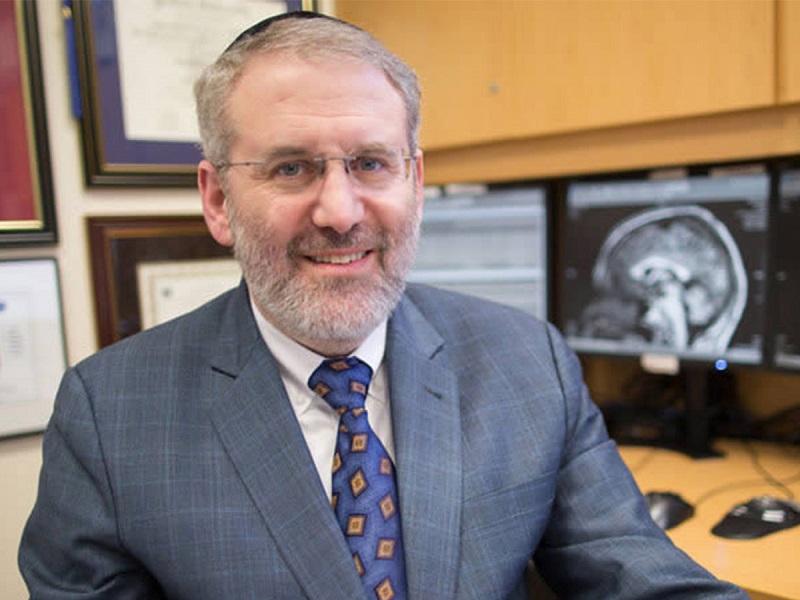 In like manner, Dr. Lipton and other researchers selected 50 healthy women, including 21 women who were taking birth control pills. All 50 women were subjected to brain MRI, and a validated method was used to measure hypothalamic volume.
"We found a dramatic difference in the size of the brain structures between women who were taking oral contraceptives and those who were not. This initial study shows a strong association and should motivate further investigation into the effects of oral contraceptives on brain structure and their potential impact on brain function," added Dr. Lipton.
Oral contraceptives are the most popular forms of birth control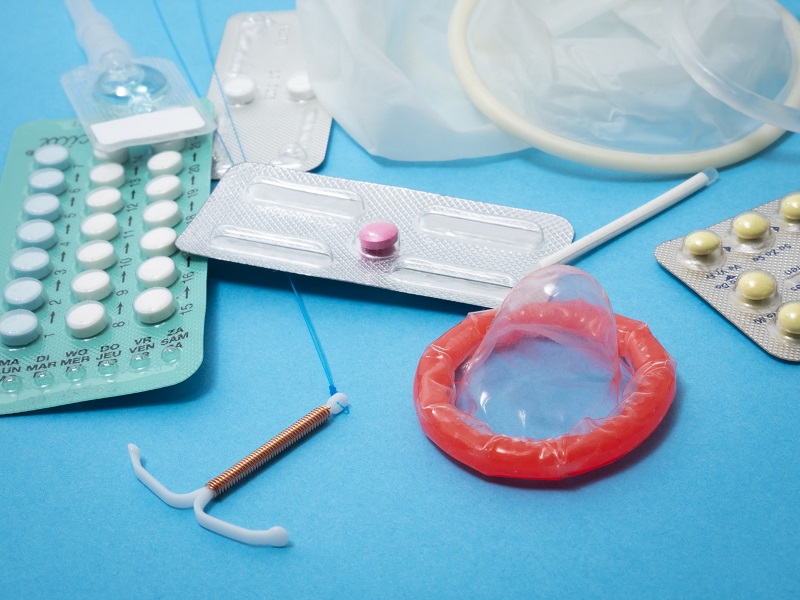 In addition, oral contraceptives users should not be worried about the study. As Dr. Lipton suggested, any hormonal drug requires risks that are selected by millions of women to be overcome by the advantages.
"It is important to keep in mind that this study is just the first hint at an effect of OCPs on the hypothalamus. It is premature to extrapolate to a direct causative role of OCPs and certainly any causal link to specific physiological or behavioral effects. Those questions must be addressed in a larger prospective study that is specifically designed to address those specific questions."
In the USA, oral contraceptives are not only one of the most popular forms of birth control, but they are also used to treat irregular menstruation, cramps, acne, endometriosis, and polycystic ovary syndrome.