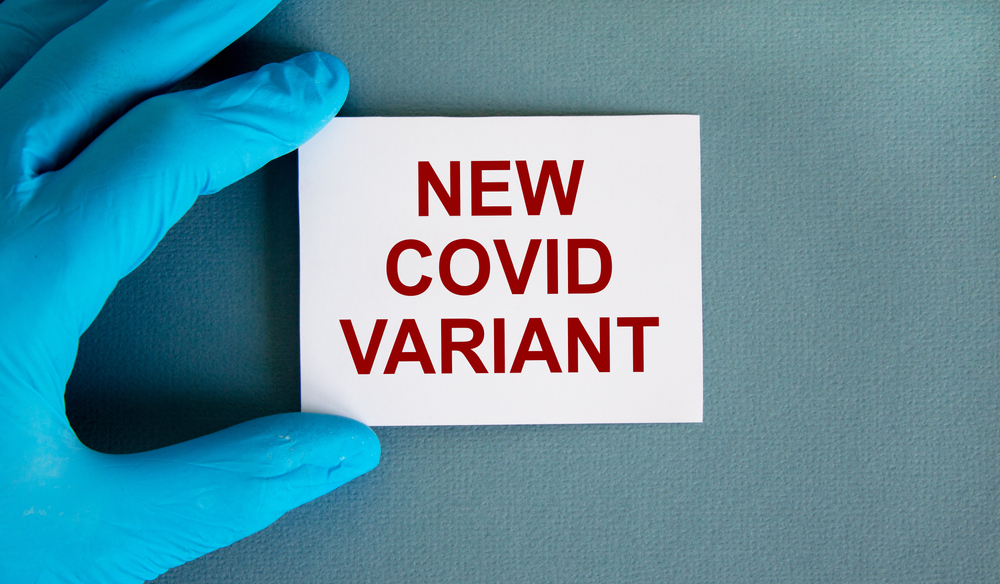 The new COVID strain from the U.K. has made its presence known in the United States as far back as a couple of weeks ago, and it has proven to be 74 percent more contagious than the dominant one we've been trying to control for a year now. It's been four weeks already since the new variant has traveled to American soil, and the number of people infected with it is on the rise.
The Centers for Disease Control and Prevention (CDC) has even warned that the new COVID strain will become dominant in the United States by March, a very scary and concerning thought, considering the situation was already far from great in our country. But even though the new variant is more transmissible than the original one, experts have come to the conclusion that is not as dangerous, and symptoms are believed to be milder.
20 states have already confirmed at least one infected patient with the new COVID-19 strain, as data from the Centers for Disease Control and Prevention (CDC) has shown. However, some states are in a worse situation than others, with more than 40 cases already confirmed. If things continue this way, the new variant will be present in the other states as well by the beginning of February.
Read on to discover which are the two states that are considered hotspots for the new COVID variant from the U.K.!
Related post: What's Even Riskier About the New COVID-19 Strain, According to Experts.