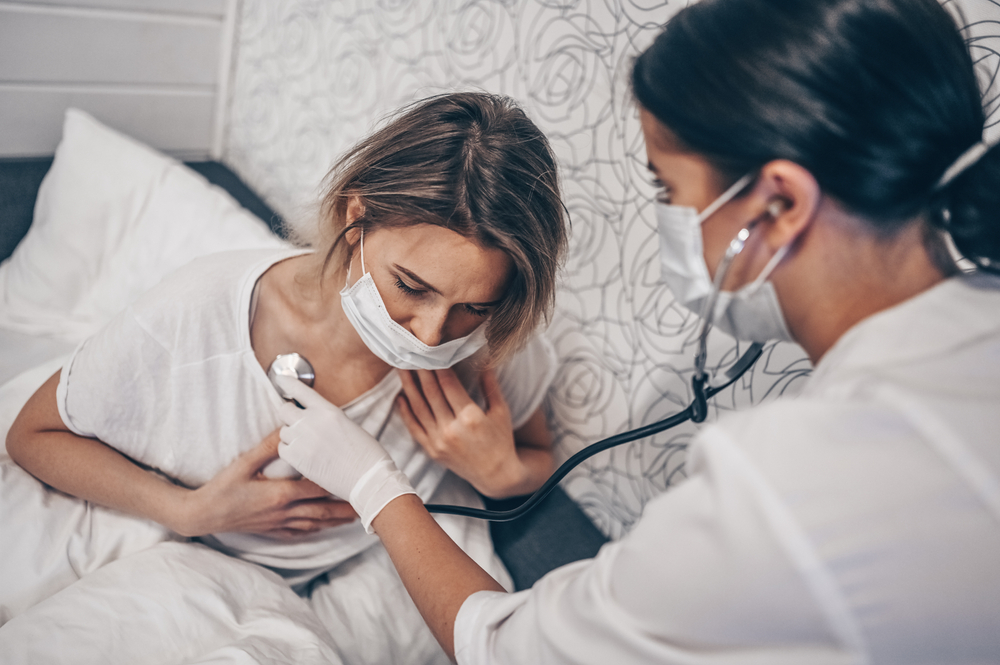 Researchers came up with an order that shows which COVID-19 symptoms you're more likely to experience first, in the most probable order. A new study conducted by the University of Southern California published in the Frontiers in Public Health journal Thursday has shown that the first coronavirus symptom is most likely to be a fever, followed by cough, sore throat, and muscle pain.
But how can you tell if you have COVID-19 or flu? Especially now that the flu season is around the corner. This study is very helpful, as people will learn to separate a simple cough from coronavirus.
Make sure to also check: COVID-19 Immunity Can Persist Up to Six Months.
Pages:
Page

1
,
Page

2
,
Page

3
,
Page

4
,
Page

5
,
Page

6
,
Page

7
,
Page

8
,
Page

9
,
Page

10
,
Page

11
,
Page

12