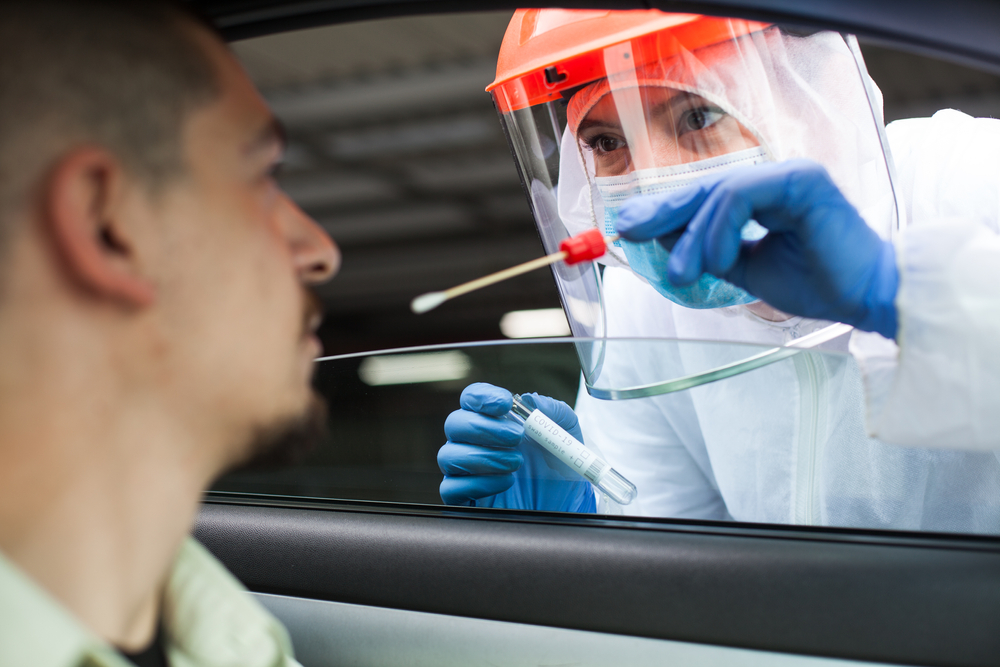 Scientists gathered Chinese data
This study was conducted at the USC Michelson Center for Convergent Bioscience's Convergent Science Institute in Cancer by Larsen and faculty advisers Kuhn and James Hicks. They collected and analyzed data gathered by the World Health Organization in China between Feb. 16 and 24, from more than 55,000 infected patients. They compared data from that period to data from Dec. 11 to Jan. 29 gathered by the China Medical Treatment Expert Group via the National Health Commission of China.
"The order of the symptoms matter," said Joseph Larsen, lead study author, and USC Dornsife doctoral candidate. "Knowing that each illness progresses differently means that doctors can identify sooner whether someone likely has COVID-19, or another illness, which can help them make better treatment decisions."
Losing Your Sense Of Smell? Find Out Why HERE!
Pages:
Page

1
,
Page

2
,
Page

3
,
Page

4
,
Page

5
,
Page

6
,
Page

7
,
Page

8
,
Page

9
,
Page

10
,
Page

11
,
Page

12