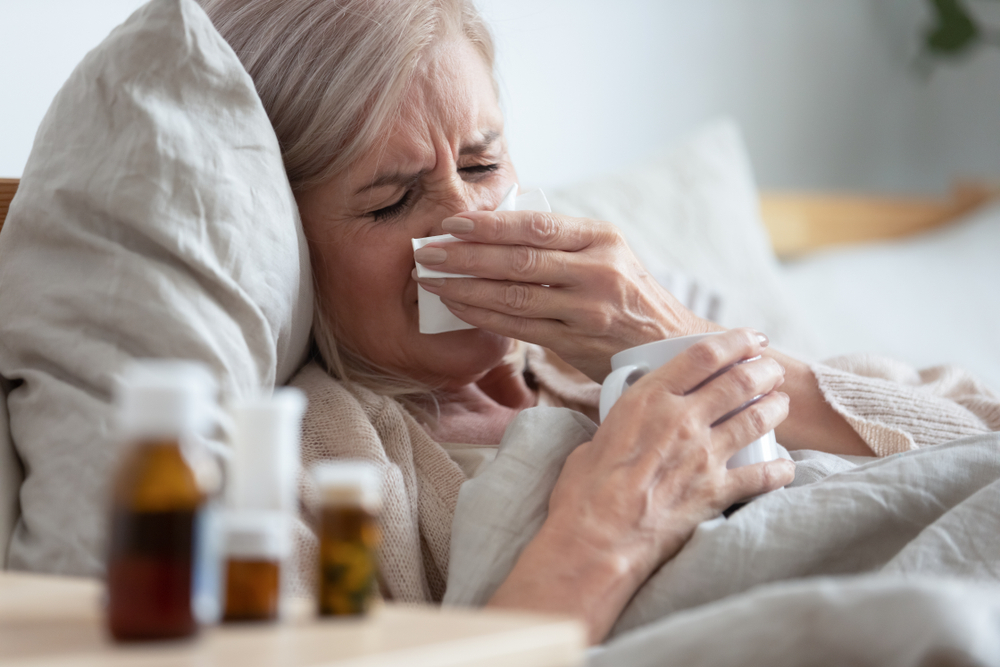 Additionally, they also compared those figures to influenza symptom data collected by health authorities in North America, Europe and the Southern Hemisphere (2,470 positive cases in total) from 1994 to 1998.
This information is vital because it helps people distinguish COVID-19 from flu, know when to seek care, and when to self-isolate at home, avoiding the spread of the virus.
"Medical providers on the front lines are anticipating that the flu season could be exponentially worse as these two viruses collide this fall," said Dr. Robert Glatter, emergency physician, Lenox Hill Hospital, in New York, told Healthline. "We need to continue to wear masks and practice social distancing and hand hygiene as we approach the fall. It's a matter of life and death."
Read also: The Newest And Most Terrifying COVID Symptom, According to Doctors.
Pages:
Page

1
,
Page

2
,
Page

3
,
Page

4
,
Page

5
,
Page

6
,
Page

7
,
Page

8
,
Page

9
,
Page

10
,
Page

11
,
Page

12