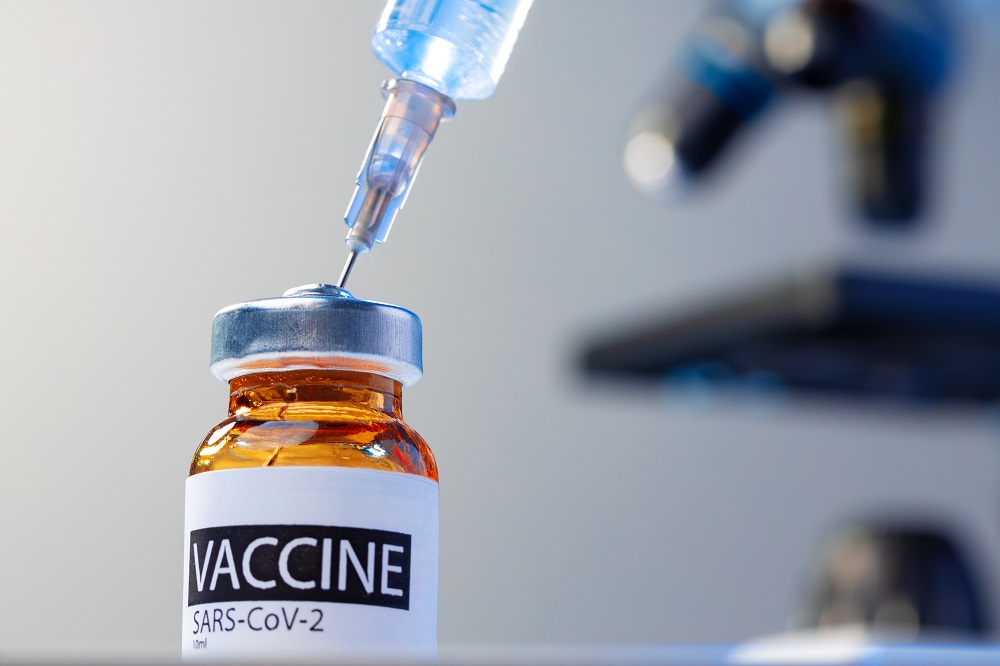 Is it that contagious to the fully vaccinated people as well?
The vaccine, as we well know, is extremely protective against severe diseases and death. After the recent outbreak in Provincetown, Massachusetts, the CDC decided that it's important to advise fully vaccinated people to wear masks in indoor public places.
In the Delta-driven outbreak in this state, nearly 74% of 469 COVID-19 cases were fully vaccinated people, in which four to five people were hospitalized, but none of them died.
Notably, the CDC discovered that fully vaccinated people carried just as much virus in their noses and throats as the ones that were not vaccinated. After this, the same conclusion was reported also by the University of Wisconsin, Madison.
Is there a difference between vaccinated and unvaccinated? Find out next…..