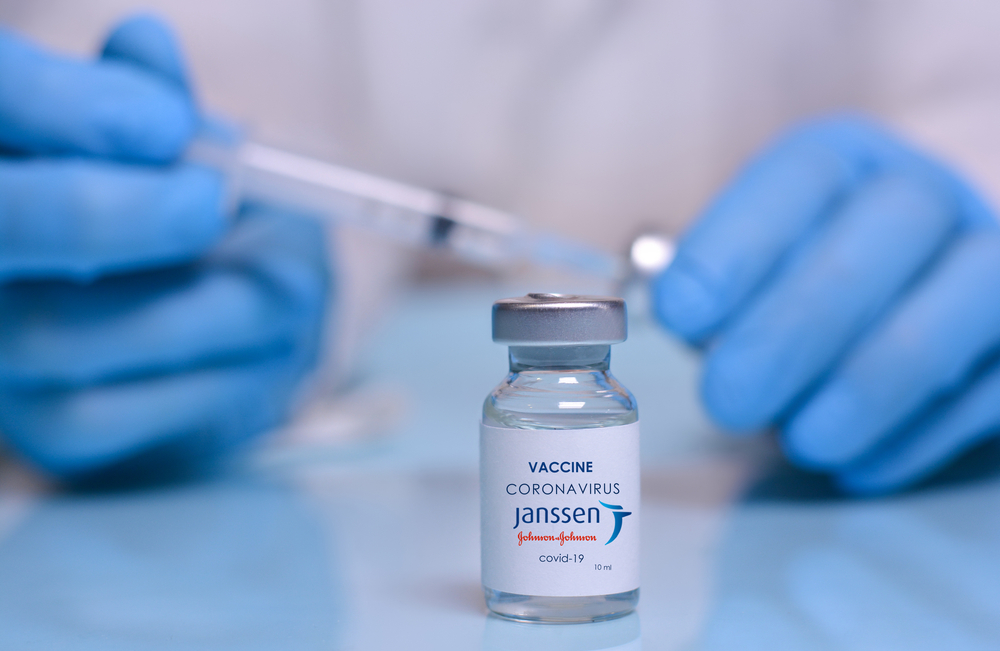 After there were six cases of blood clotting reported in women after the Johnson & Johnson vaccination, the Centers for Disease Control and Prevention (CDC) and the U.S. Food and Drug Administration (FDA) released a joint statement where they recommended a pause from administering the vaccine.
The decision was taken out of an abundance of caution, not because the vaccine was considered dangerous. However, since then, there are other 9 rare blood clotting cases discovered among people who received the Jenssen vaccine, all of which have been examined by the CDC and FDA.
After a 12-day pause, the two agencies recommended lifting the pause of the Johnson & Johnson vaccine, adding that there are way more benefits that come after J&J vaccination than there are risks.
Make sure to also check: Concerning News About the Johnson & Johnson Vaccine.
Pages:
Page

1
,
Page

2
,
Page

3
,
Page

4
,
Page

5
,
Page

6
,
Page

7
,
Page

8
,
Page

9
,
Page

10
,
Page

11
,
Page

12