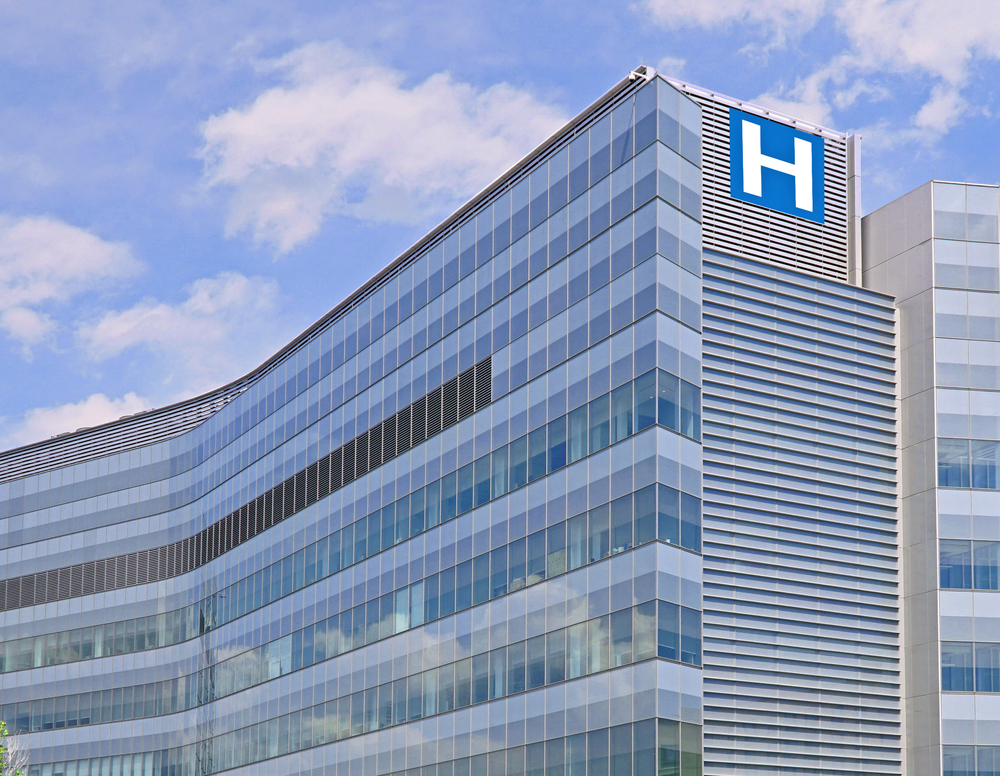 Hospitals across the United States are constantly changing and improving due to the growing need for advanced health care systems. In this day and age, modern hospitals combine cutting edge technology with the art of medicine, in order to treat and prevent diseases.
Here are 10 Incredible Science Facts That Will Totally Blow Your Mind.
While Americans are experiencing longer lifespans and a better quality of life, the healthcare system is constantly evolving as well, working on treatments and prevention of cancer, understanding the functions of the brain, and finding out new ways in which the citizen can live a healthier life through preventive medicine.
Some of the most advanced hospitals in the United States are among the most modern hospitals in the world, with top medical and nursing talent working every day on improving the healthcare quality in the country.
Read on to discover the most advanced hospitals in the United States, and find out what makes them so effective in treating and preventing diseases!
Make sure to also read: Artificial Intelligence Linked to A Major Scientific Breakthrough.