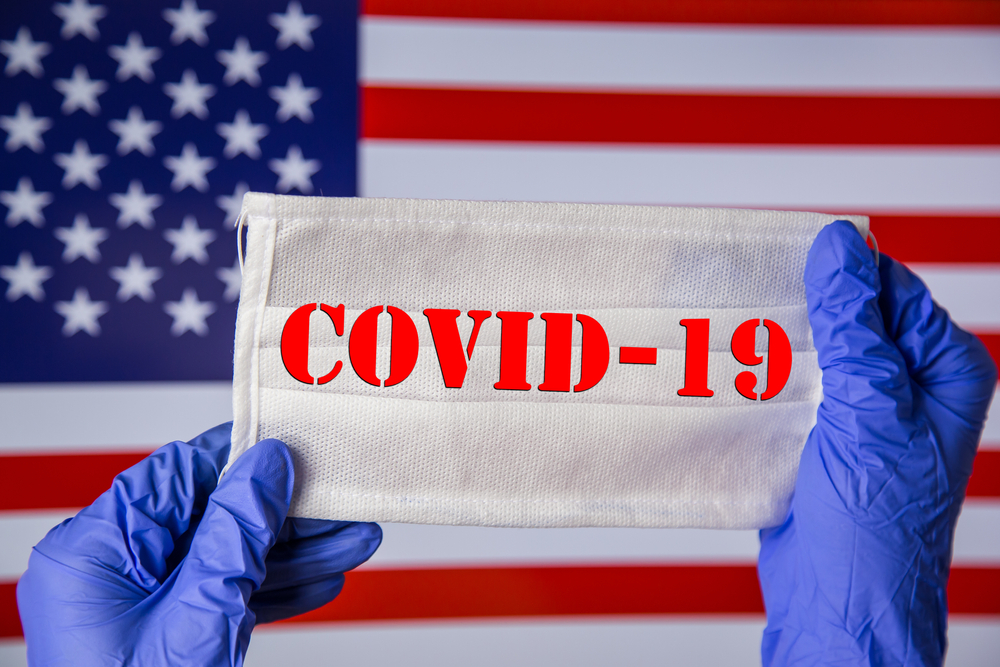 In fact, July 1 reopening is the goal for many other officials.
According to Reuters, July 1 is also the date forecasted by Bill de Blasio, New York City's mayor, as the exact date, he hopes to bring The City That Never Sleeps back to normal. According to Blasio, New York City is ready to be back on track by July 1.
"I think the best way to proceed here is to set out the city's vision," The Big Apple's mayor added.
Additionally, President Joe Biden also set July 1 as his target date to bring businesses back to normal in the United States. As the President of the United States mentioned on April 27, even though there's still a long way to go with COVI.-19 and also a lot of things we have to do in these two months we have left, the truth is we made a lot of progress, and that couldn't be done without the help of all American people.
Moreover, Ashish Jha also believes reopening the country by July 1 is very much achievable.
Make sure to also check: Concerning News About the Johnson & Johnson Vaccine
Pages:
Page

1
,
Page

2
,
Page

3
,
Page

4
,
Page

5
,
Page

6
,
Page

7
,
Page

8
,
Page

9
,
Page

10
,
Page

11
,
Page

12