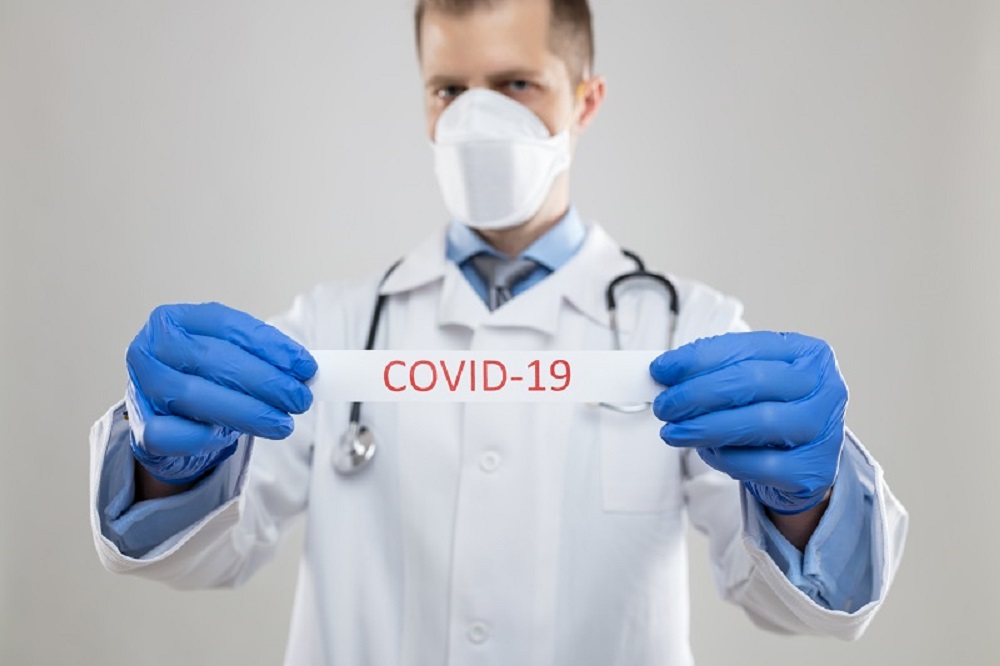 In fact, data from the Centers for Disease Control and Prevention (CDC) analyzed by the Wall Street Journal has shown that about 2.8 million vaccines have been administered per day in the past two weeks, and even though that seems great, it used to be 3.2 million vaccinations each day earlier in April, so we're seeing a significant decrease.
As previously mentioned, Michael Osterholm is very concerned about the vaccination rates dropping each week, and he believes we really need to be careful right now. "We've got some big holes out there yet," he said.
He added that it's important to be cautious with COVID-19, now more than ever, since the goal is to reopen the country on July 1.
"I know others will say, it's not going to surge, I'm blowing this out of proportion. But you look at the numbers yourself. And when we look at this, we see in so many instances the situation where we do have substantial gaps in vaccination."
Make sure to also check: Do Not Worry About This When Getting Vaccinated, Fauci Says.
Pages:
Page

1
,
Page

2
,
Page

3
,
Page

4
,
Page

5
,
Page

6
,
Page

7
,
Page

8
,
Page

9
,
Page

10
,
Page

11
,
Page

12