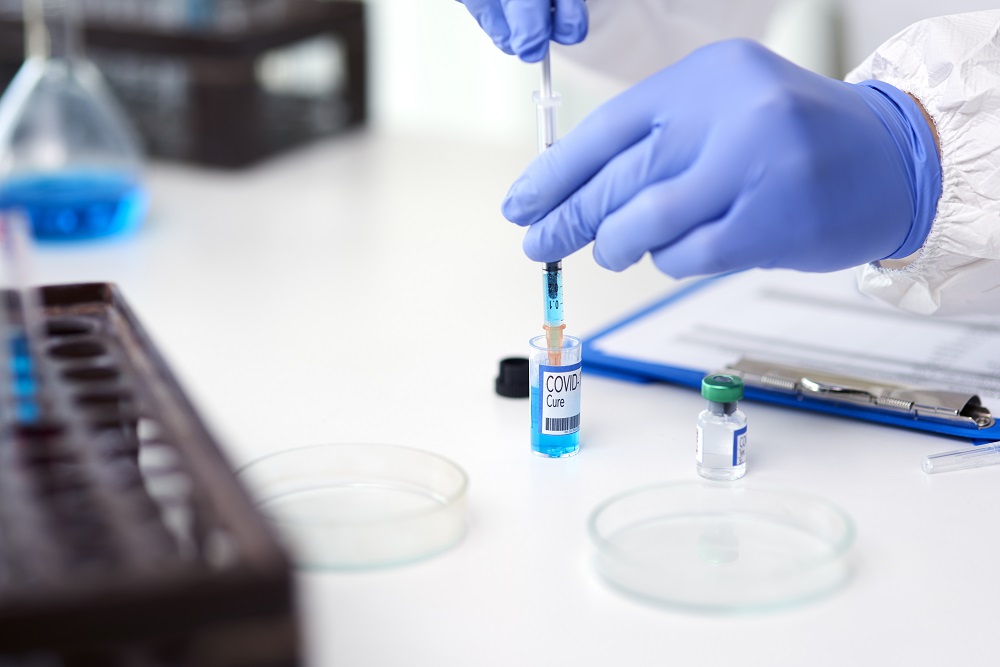 Here's What You Shouldn't Do After COVID Vaccination. CLICK HERE to find out more about this topic!
Therefore, if you got the Pfizer vaccine the first time, you could get the Moderna second dose, even though the vaccines are not interchangeable. However, that will happen only in special situations, when the vaccine dose you received the first time is no longer available.
If you're curious to find out more info about this topic, read on to discover which are the new, updated vaccine guidelines, according to the Centers for Disease Control and Prevention (CDC)!
Some People Might Be Forced To Get Vaccinated, According To Experts. CLICK HERE to read more!
Pages:
Page

1
,
Page

2
,
Page

3
,
Page

4
,
Page

5
,
Page

6
,
Page

7
,
Page

8
,
Page

9
,
Page

10
,
Page

11
,
Page

12