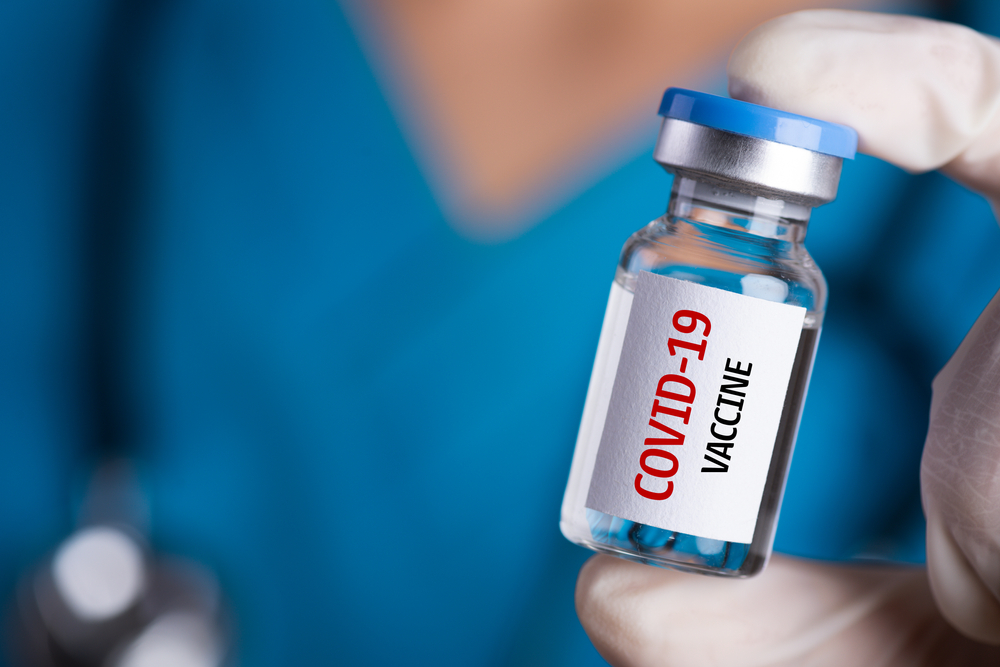 According to the CDC, "every effort should be made to determine which vaccine product was received as the first dose, in order to ensure completion of the vaccine series with the same product."
Concerning News For Americans, According To U.K.'S Top Scientist. Find out more HERE!
However, "in exceptional situations in which the first-dose vaccine product cannot be determined or is no longer available, any available mRNA COVID-19 vaccine may be administered at a minimum interval of 28 days between doses to complete the mRNA COVID-19 vaccination series," per the CDC.
Make sure to also check: People Should Be Wary Of This Vaccine Side Effect, According To FDA.
Pages:
Page

1
,
Page

2
,
Page

3
,
Page

4
,
Page

5
,
Page

6
,
Page

7
,
Page

8
,
Page

9
,
Page

10
,
Page

11
,
Page

12