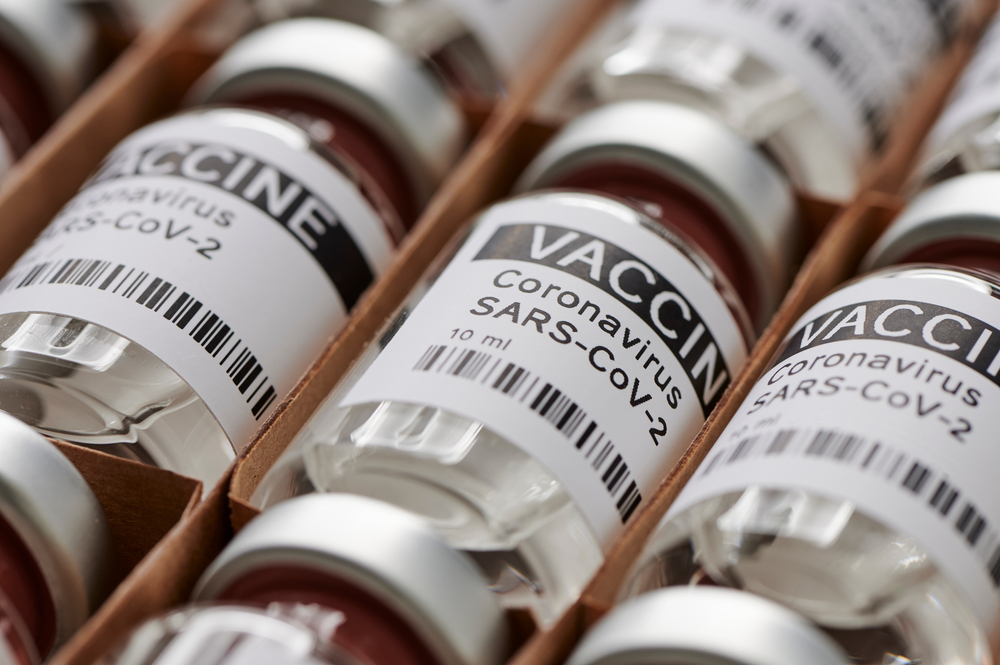 It's very important to remember which first dose you took.
According to the CDC, in order to remember which vaccine dose you took and receive the same second dose, you should be provided with a record card that mentions all the important details about the vaccine you got. Additionally, make sure to bring the card with you when you go in for the second dose. This is very important in order to avoid getting a different vaccine second dose than the first one.
CLICK HERE to read more about COVID-19, and find out What's Even Riskier About the New COVID-19 Strain, According to Experts.
Pages:
Page

1
,
Page

2
,
Page

3
,
Page

4
,
Page

5
,
Page

6
,
Page

7
,
Page

8
,
Page

9
,
Page

10
,
Page

11
,
Page

12