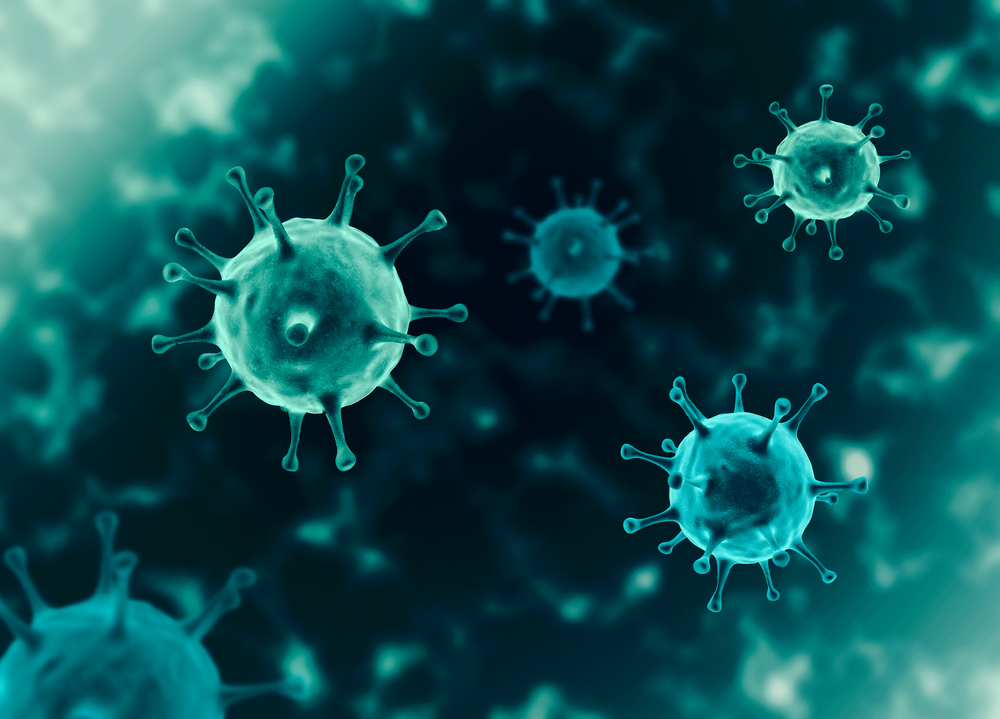 Delta is currently the predominant variant of the COVID-19 virus in the United States. The speed at which this variant is spreading is remarkable. It nearly erased a half a year's progress in fighting the pandemic, given the high transmission levels that are similar to those we saw last February.
So, regardless of your vaccination status, you should follow all the necessary protective measures, including wearing a face mask, as the CDC recently confirmed that breakthrough infections among vaccinated individuals are more common than previously thought.
Now, everybody should ensure COVID-19 does not spread, but people living in these 10 states should be more careful as they are at a higher risk to contract the delta variant.
The outlook isn't so sunny with our first state…..