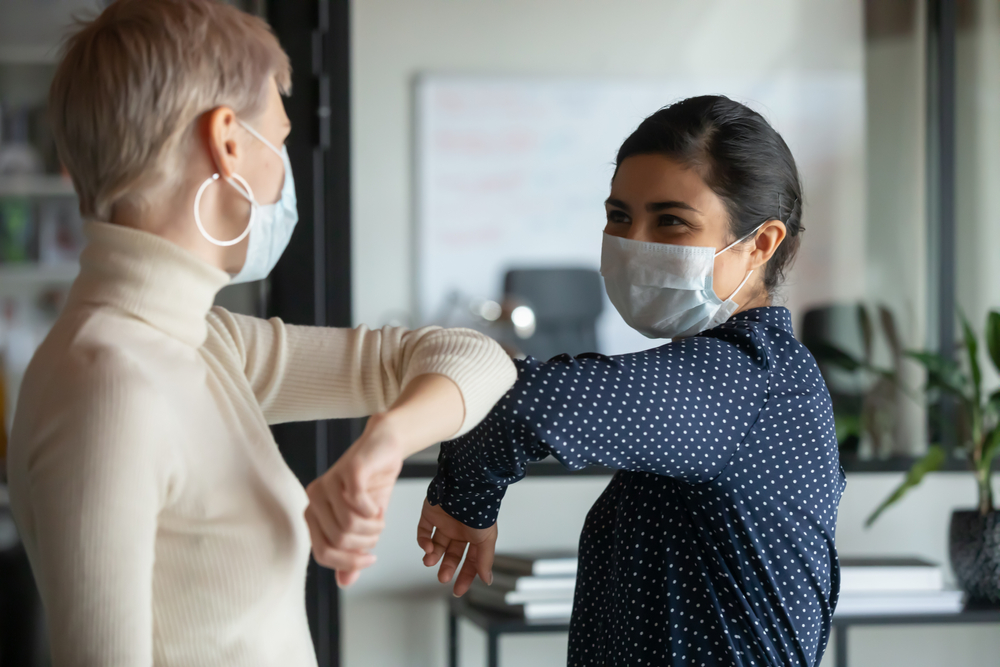 What will make the Delta surge fade away?
Although is still unclear will the Delta variant is receding in India and the United Kingdom, the most important approach right now for our country is to increase population immunity by vaccinating as many people as possible and as soon as fast. This will give the variant fewer new opportunities to spread.
Also, following all the necessary protective measures is important. So, don't forget to clean your hands often, maintaining a safe distance from others, and of course to wear a mask in public, especially indoors or when physical distancing is not possible.