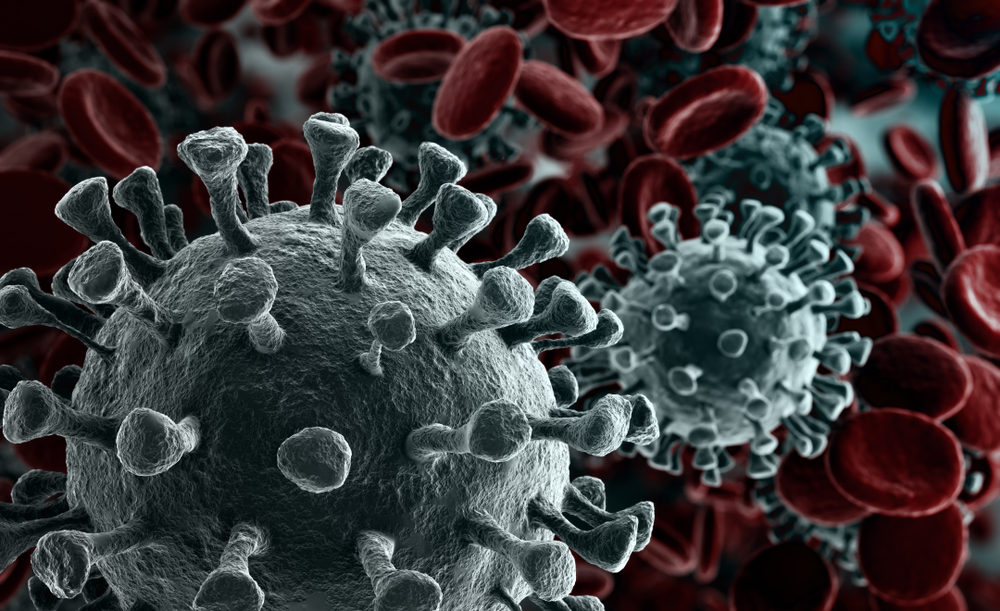 2. Louisiana
Louisiana has an average of 81.9 new daily Covid-19 cases per day per 100,000 people. This means a 73% increase since the last week, which allows Louisiana to hold to its no. 2 position for virus spread in our country. These alarming numbers are no surprise, given that only 36.8% of the state's residents are fully vaccinated.
Even more alarming is the fact that since last week there has been virtually no improvement regarding the vaccination rates.
On the good side, New Orleans Mayor LaToya Cantrell issued last week an indoor mask advisory as COVID-19 cases surge in the city.
'The People Rule' might be the motto of our next state, not if the virus has anything to do with it…..