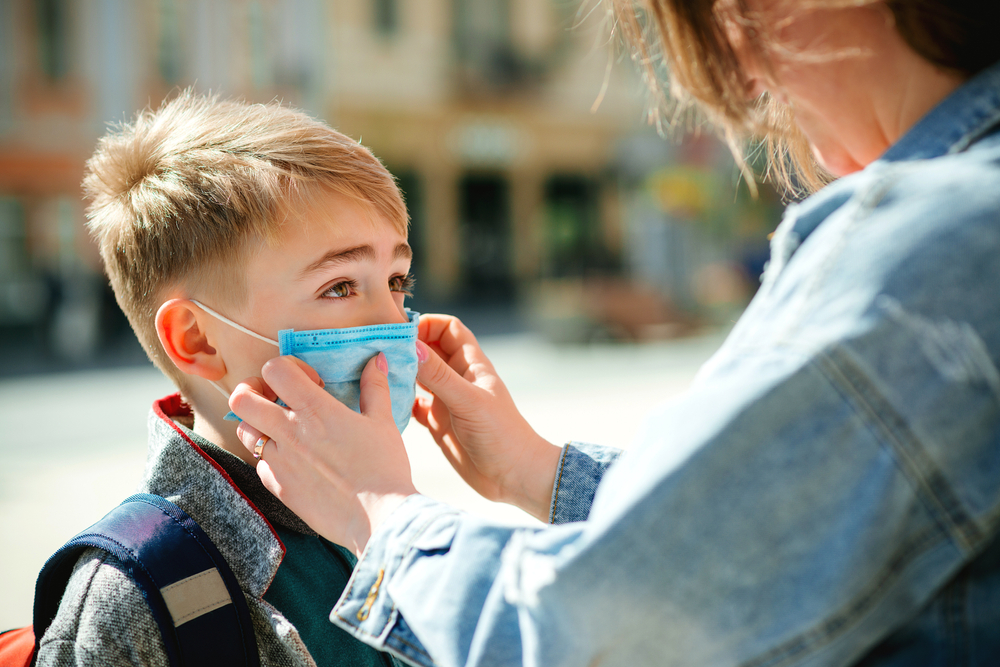 4. Oklahoma
In Oklahoma, only 40% of the population is fully vaccinated. An average of 55.8 new COVID-19 cases are recorded every day per 100,000 people. So, this means a 58% jump in just seven days.
The largest increase in cases over the past month was in ages 15-35 with the highest increase concentrated in 15-24 year-olds.
Additionally, Oklahoma County hospitals are seeing 12 new patients admitted for COVID-19 each day.
Oklahoma Governor Kevin Stitt has called on Oklahomans to wear masks in public but rejected calls for a state mandate. Local mask mandates in the largest cities, Oklahoma City and Tulsa, ended last spring.
Next, the Hospitality State might soon just be the hospital state…..