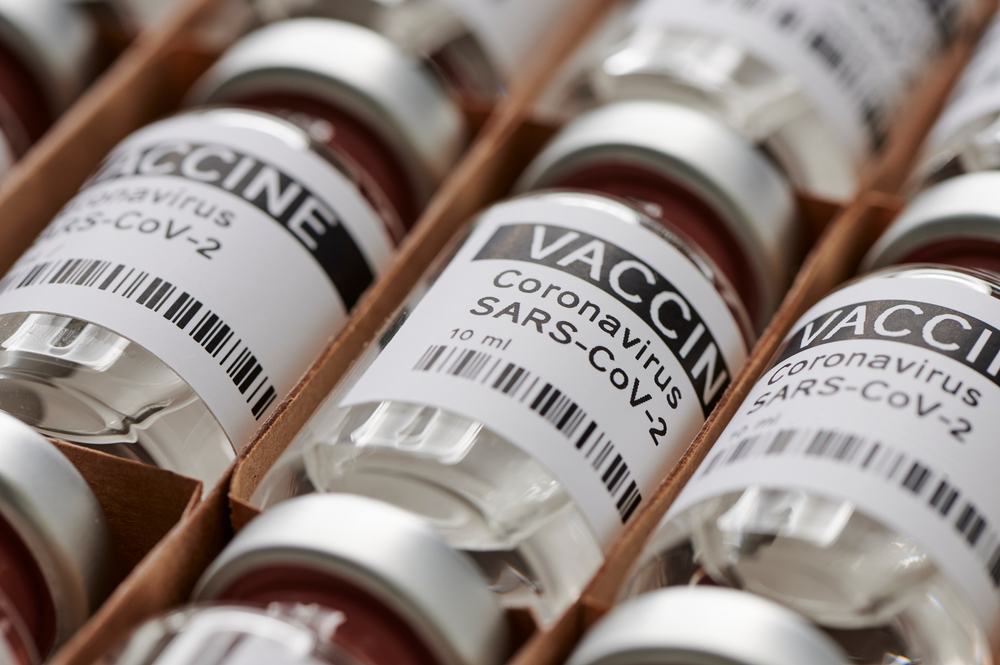 6. Missouri
As the first U.S. state to suffer a major Delta outbreak, Missouri is a harbinger for other regions of the country that also have low vaccination rates and a mix of rural areas and small towns with a handful of mid-sized cities – which is to say, much of the country.
Missouri currently records 40.6 new COVID-19 cases per 100,000 people every day, while only 41.1% of Missouri residents are fully vaccinated.
In St Louis, a local mask mandate in indoor public places and on public transportation was reimposed. The next day, Kansas City's mayor said that his city will also bring back its indoor mask order.
Our next two states can't mask the problem…..