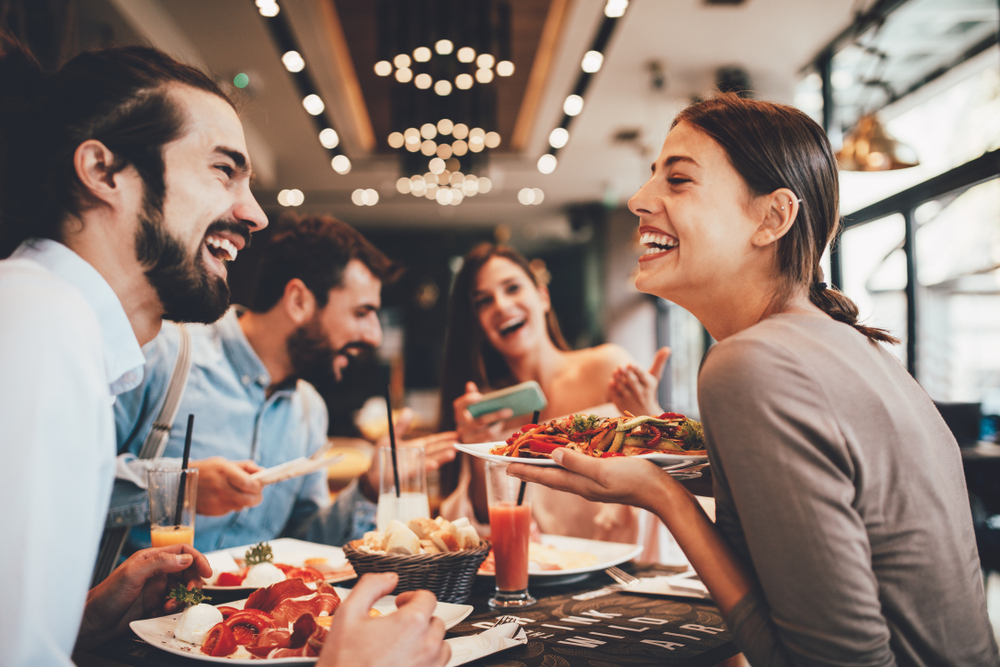 The number of infections continues to surge in the United States and the holiday season is expected to bring even more bad news to Americans, as many have plans to travel and spend time with their families on Christmas. The high number of cases has made health officials considering rolling back on the state's reopening plan for now, as it's definitely not the best time to reduce restrictions. If anything, some states are headed for another lockdown, Fauci says.
Since the beginning of the pandemic, health officials have struggled to understand how the virus is transmitted from one person to another, and they finally managed to understand how COVID-19 spreads and which places should be avoided right now. According to Anthony Fauci, MD, the director of the National Institute of Allergy and Infectious Diseases (NIAID) the two places that must close right now, in order to stop the spread of the virus are bars and restaurants. He explains that closing these two places will allow keeping schools open, which is definitely more important right now.
Make sure to also check: You're Most Likely To Contract COVID From These 4 Places, According To Specialists.
At a press conference with New York Gov. Andrew Cuomo on Dec. 7, Anthony Fauci argued the decision to close schools in certain areas of the state, while the bars and restaurant remained open. While Fauci was concerned at first that students would contribute to an increase in the number of cases, he said that "we're not finding that with this coronavirus." He added: "The test positivity in schools is actually really low, which is really a good thing."
While schools all across the Empire State have been closed, the bars and restaurants continue to stay open, which is why the National Institute of Allergy and Infectious Diseases (NIAID) argues that the government could use economic stimulus to help workers and customers, by choosing to close these two places right now.
According to Fauci, "So long as you subsidize and help the restaurateurs and the bar owners so that they don't go down and essentially crash because of the economic strain."
"If we can keep those things under control, subsidize those people, as well as keep the schools open, we'd be in good shape."
However, there are other places that also contribute to the spread of the virus, according to medical experts. Read on to discover what other places are considered high-risk right now considering the surge.
This is The Most Devastating Thing About COVID-19, According To Doctors.