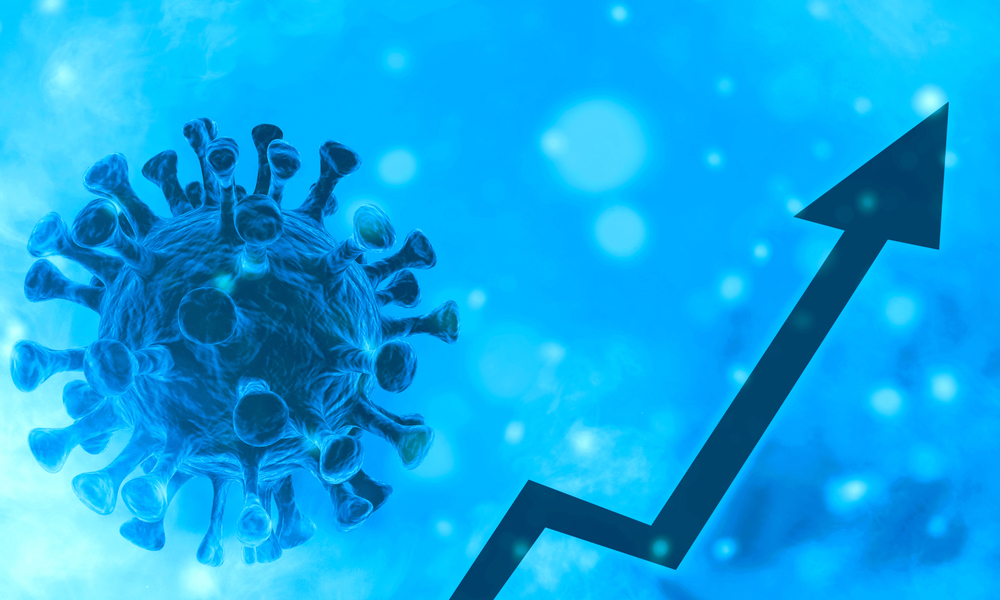 The number of COVID cases has declined considerably in the last month in the United States thanks to the vaccines, so we're finally starting to see the light at the end of the tunnel. As data from the New York Times has shown, the second week of February has seen an average of 97,370 cases per day, which is less than 38 percent compared to the prior weeks.
After months and months of recording the highest numbers, our country is finally seeing the light at the end of the tunnel when it comes to COVID-19.
Read also: The Most Efficient Face Mask, According to Anthony Fauci.
Pages:
Page

1
,
Page

2
,
Page

3
,
Page

4
,
Page

5
,
Page

6
,
Page

7
,
Page

8
,
Page

9
,
Page

10
,
Page

11
,
Page

12