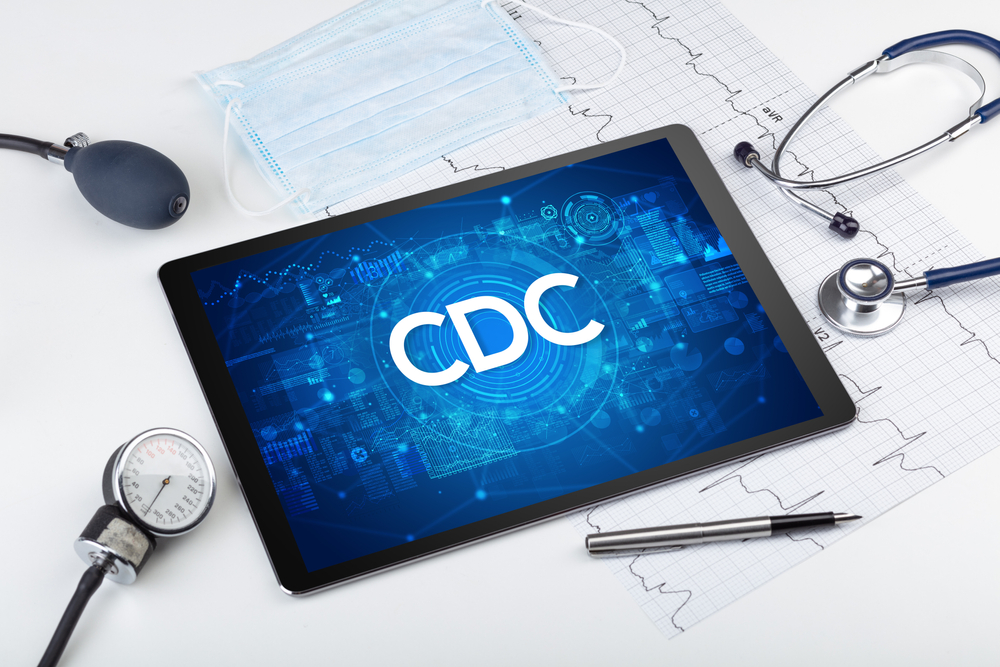 The United States is going through a hard time right now amid the COVID-19 pandemic, with an average of 172,000 new cases every day. Since the beginning of November, the daily count hasn't dropped below 100,000, and the death toll is approaching 270,000, with an average of 1,100 deaths per day. These numbers are very concerning, and the worst part is, COVID-19 doesn't seem to want to stop here, as the number of new cases continues to surge.
With such high numbers, you might think that it's not the right time to consider reducing one of the COVID-19 guidelines, but the Centers for Disease Control and Prevention (CDC) thinks otherwise. According to the Wall Street Journal, the CDC is planning to change the recommended quarantine period for those who have been exposed to the virus from 14 days to 7.
The term 'quarantine' is not referring to those who test positive with the novel coronavirus, but rather for anyone who's been in close contact with an infected person and hasn't yet been confirmed to have the virus themselves. The CDC's isolation guidelines that were implemented in July for those that tested positive for the novel coronavirus implied that COVID-19 patients can end isolation after 10 days after experiencing the first symptoms.
Are We Immune After Recovering from COVID-19? Find out HERE.
But according to Reuters, this guideline is about to change really soon. An official has confirmed in a press call that the CDC has considered reducing quarantine times. According to the official,
"Let me confirm that we are constantly reviewing the evidence and we are starting to have evidence that a shorter quarantine complemented by tests might be able to shorten that quarantine period from 14 days to shorter days."
According to the Wall Street Journal, the new quarantine guideline is expected to be somewhere between 7 and 10 days in duration, but most likely, COVID-19 patients might have to take a test to prove they're no longer positive for the virus. However, these are just suppositions, as the CDC hasn't made anything official at the moment of speaking.
As a CDC spokesman has told NBC News, "CDC is always reviewing its guidance and recommendations in the light of new understandings of the virus that causes COVID-19, and will announce such changes when appropriate."
The 14-day guideline implemented in July was based on how long medical officials believed the virus can take to incubate in the human body. NBC News also added that CDC Director Dr. Robert R. Redfield, MD, mentioned that scientists are currently working on discovering whether someone who's been in direct contact with an infected individual can use testing during the quarantine period to shorten it to 10 or even 7 days.
"Obviously we don't want people to be quarantined 14 days unnecessarily," he added. The CDC is thinking about reducing this guideline in order to reduce transmission and encourage compliance.
The CDC's incident manager for the COVID-19 response, Henry Walke, told the WSJ that quarantine can still be very efficient even when it's less than 14 days. "Hopefully people would be better able to adhere to quarantine if it was, for example, seven to 10 days," he continued saying.
Read on to discover whether these new guidelines are safe or not!
Here are The COVID-19 Symptoms You're Probably Going to Get First.