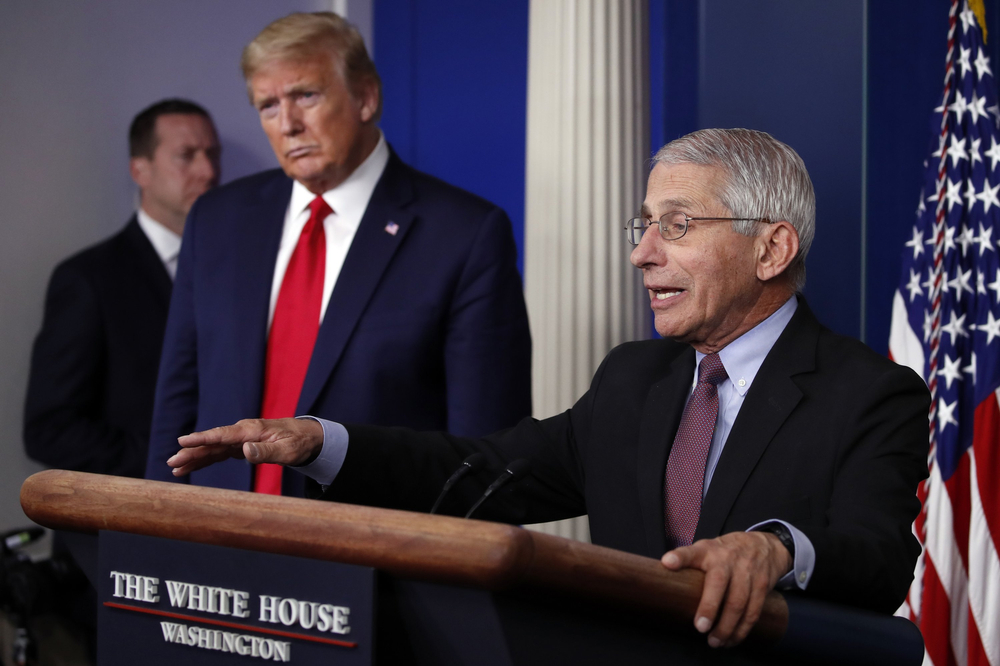 A "Safer at Home Order" and other new COVID-19 restrictions have been implemented in Los Angeles by Mayor Eric Garcetti in order to stop the spread of the virus, and many people in America living in other states are now wondering if their state will implement the same restrictions. According to Anthony Fauci, MD, the director of the National Institute of Allergy and Infectious Diseases (NIAID), there is a certain moment where states must lock down because there's no other choice to keep people safe.
Anthony Fauci talked about L.A.'s 'Safer at Home Order' during an interview on CNN's New Day, and also mentioned when people should expect their cities to implement similar restrictions.
Read on to find out when you must lock down, according to Fauci!
Make sure to also check: This COVID-19 Guideline Is About to Change, According to the CDC.