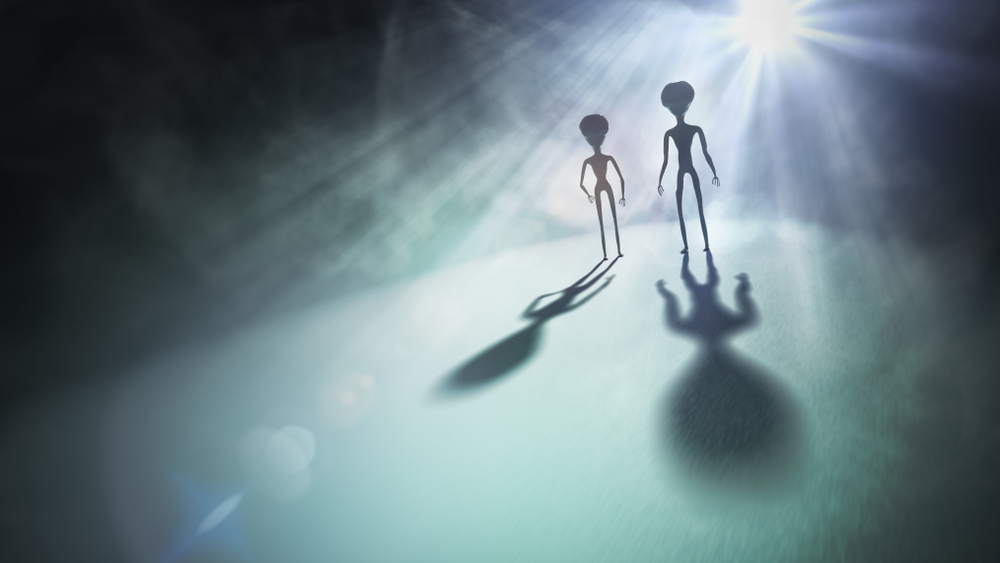 Maybe we didn't search well enough.
If we're being honest, we have to admit that we started looking for aliens approximately 50 years ago. even though there were people that were intrigued by extraterrestrials long before that, there wasn't proper equipment to help them take searching to the next level.
It could take us centuries or even more until we find proof of alien existence in the Universe. Let's not forget that 50 years in the universe is less than a fraction of a blink of an eye, so maybe we should just be patient and continue looking for little green men.
Make sure to also check: A Massive Star Is Missing From a Distant Galaxy, And No One Knows Where It Went.
The next hypothesis could be super likely…..
Pages:
Page

1
,
Page

2
,
Page

3
,
Page

4
,
Page

5
,
Page

6
,
Page

7
,
Page

8
,
Page

9
,
Page

10
,
Page

11
,
Page

12
,
Page

13
,
Page

14
,
Page

15