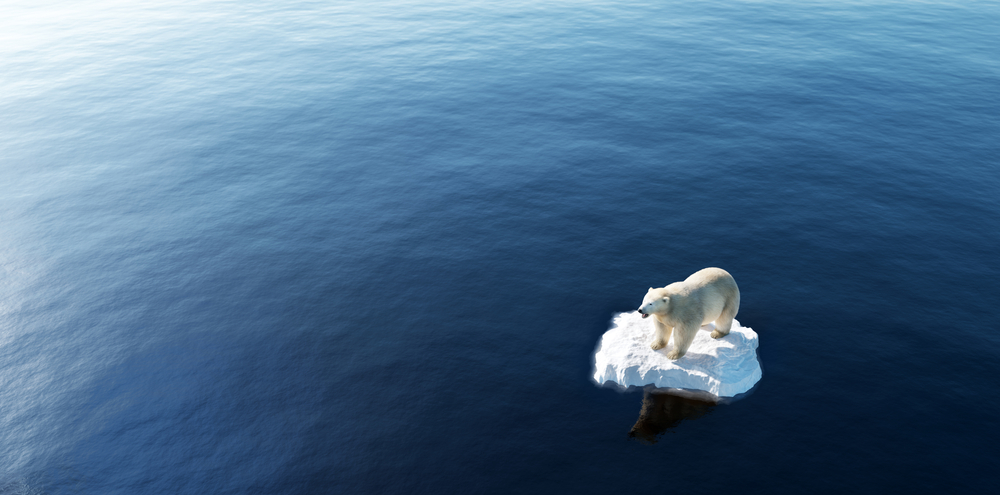 Myth #9. Animals will adapt to climate change
While it's true that animals and plants have adapted in the past to climate change, some of them will manage to adapt again, but not entirely. Because in reality, plants, animals, and birds have two options in order to survive: move or adapt to the new conditions.
How Will COVID-19 Impact the Environment? More info HERE!
While certain species have already adapted, for some it might be impossible, given the speed of climate change and the habitats being destroyed by roads, cities, and civilization. Animals and plants that can't adapt will likely go extinct in the future.
While they have adapted in the past to climate change, this time they'll have to adapt to pollution, habitat fragmentation, and many other environmental stressors, which makes is so much different and difficult as well.
Additionally, "the extinction rate of species is much higher than the natural extinction rate."
Read also: New Record Set for The Arctic Circle-100 Degrees Fahrenheit.